I picked this up in case I needed a detailed pic. By Karl Heinz Marquardt, Phoenix Publications. I don't remember how much it was. Printed in UK.
I haven't had a chance to use it, but I'm getting into the rigging now
if this book has been posted already, just delete.
20 Gun Sixth Rate Tartar (1734) on cover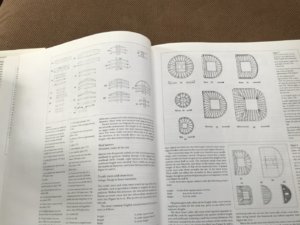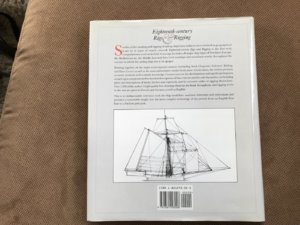 Last edited: