Joined

Sep 17, 2018
Messages

383
Points

278
Location
Hello friends,
as I do have to build several 28ft whalingboats for my AGATE whaling schooner from 1853. (There are three in the davits and a hand full in reserve.) I "decoupled" it from the main project into the card&paper group to get your helpfull support.
And I think I will try to build the 28ft whailingboat for AGATE of 1853 and the 29ft boats for my sleeping project of the last New Bedford whaler JOHN R. MANTA 1905 side by side.
Thanks for your kind intrest.
My main source is the book of 1970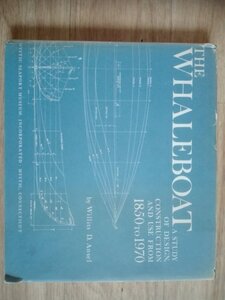 and my planset from the Whalingmuseum.
Here my projects scaled size reality and my drawings: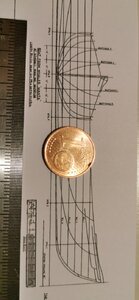 I was shocked how fiddly and tiny it is and bought a magnifier and a holder (socalled "third hand" in German) to support my bad eyesight. I have got the idea I will copy and pace the results back into the AGATE and lTer JOHN R. MANTA threat - if this is okay for you?
So let us start with some irritatig problem: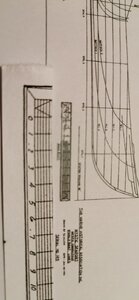 The mystic scale difference - why does ruleres not fit? Why is the scale ruler of AGATE not the same as the whaling boats ruler? Have YOU any idea???
But the length does fit very well...
Here the inside woodplan of a boat. you can see how fiddly this project will be.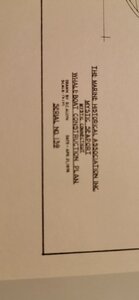 And I want a very simple sailing rigg for an 1853 whaling boat.
Last edited: