Administrator
Staff member
Administrator
Joined

Dec 25, 2017
Messages

17,585
Points

938

Location
32 gun Frigate USS ESSEX - Building A Plank-On-Frame Model
Planset + booklet
by Portia Takakjian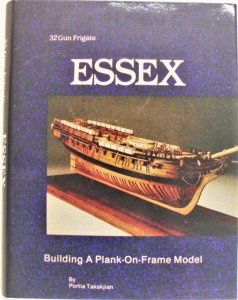 Published by Phoenix Publications Inc. in 1985
It is not only a Planset, attached is also a paperback Booklet with appr. 80 pages of modeling techniques and a Building log which is also very interesting.
So this time it is a "Look Inside" of either the Book and the interesting planset
small Synopsis:
On the successful completion of the War of Independence, the American navy was disbanded, and it was not until the late 1790s that a regular naval force was reconstituted. Provoked by the need to protect American merchant shipping from the belligerent European nations and the piratical Barbary powers, Congress decided on a programme of frigate building, which included the 32-gun frigate Essex. Designed by William Hackett, Essex was a typical medium frigate of her time. Working from both US and British sources, the author has reconstructed many previously undetermined details of the ship and in passing has rehabilitated the reputation of the designer as one who was responsible for one of the best balanced of that generation's frigates.
The author Portia Takakjian is well known also with the following publications:
- The 32 gun Ship USS Essex - Anatomy of the Ships series
- Ship Modeling Techniques
Contents:
The Planset:
The Booklet:
The Plans:
Detail Sheet with masts, yards, armament etc
Longitudinal Sections - Frames
Inboard Profile
Outboard Profile
Deck Planking
Framin Plan
Spar and Gun deck
Standing and Running Rigging
First Impressions of the Book: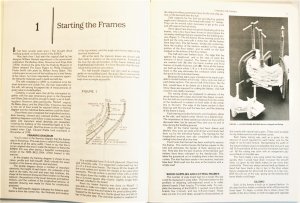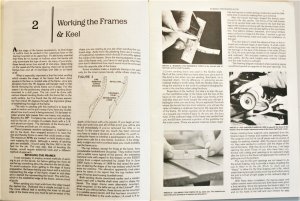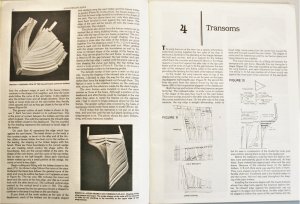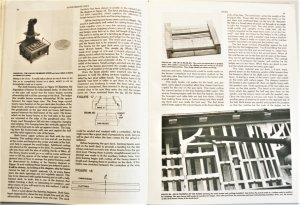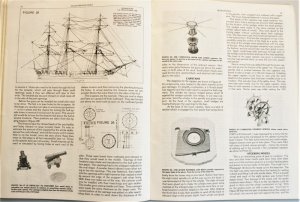 Mor elook inside photos of the booklet and the plans you can find in the folklowing post