Sponsor: dlumberyard
Staff member
Sponsor
Joined

Dec 1, 2016
Messages

3,360
Points

678

here is a simple and short creating a hull
starting with a high resolution scan of the original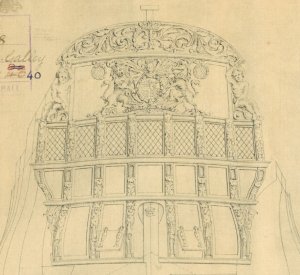 I import the image into CAD and trace the station lines and the bodyplan the black lines are the original stations and the red lines were added.
here you can see the original bodyplan on the right and the final bodyplan with added bulkheads in red
one by one the bodyplan lines are lined up with the profile and the deck is added and the slot for the profile.

when all the bulkheads are drawn they are set up for a 8 1/2 x 11 printer. The profile is to long so it was printed in 3 parts and taped together.