Hi,
I just start my Belem Model from Artesania Latina. I purchased it in Canada at 300 $ CAD tax and shipping included. It is a bargain if I look elsewhere on the web.
Let me first show you what is inside the box. Sorry, but I do not have so much pictures and I am beginner in showing this kinf of picture. I also purchased the Monography from AAMM at the following link :
AAMM store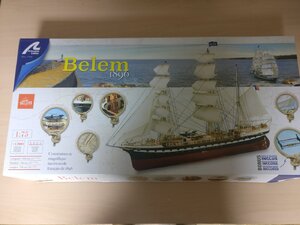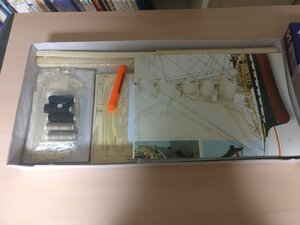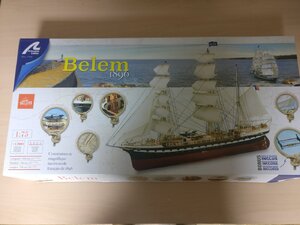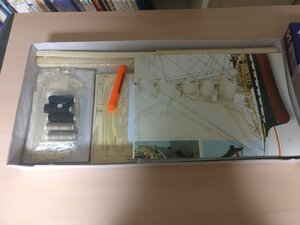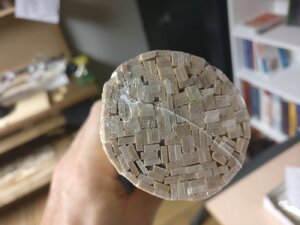 For now, everythings seem's good and are usual AL goodies.