Three Years with Sylvia is a great read! Mike Hoare was an adventurer all his life. He lived to be 100! To paraphrase his outlook on life; One must take risks in life as that's the only way you'll actually live a life of accomplishment.
Some of you may know of Mike Hoare as leading a group of mercenaries in the mid-60s during a Marxist led attempt to take over what was formerly known as the Belgian Congo and other escapades.
This book is the story of Mike and his family sailing in the Mediterranean Sea on a Baltic trader which he converted into a yacht. It's a story of the joy of sailing as well as the tribulations incurred in the sailing life.
Mike was also a model ship builder.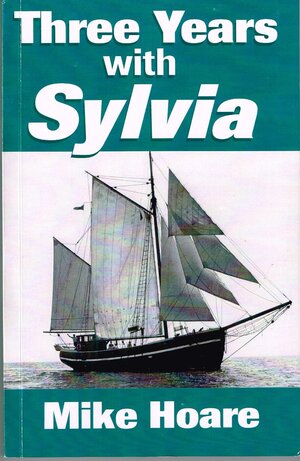 Last edited by a moderator: