This is my third wooden boat kit I built mustering the courage to build something more intricate.
This another old Laughing Whale kit I found on EBay.
I loved her lines and I thought it would be a simple kit to build.
But....after researching the web the different cat boat designs, I decided to create my own.
So, everything you see from the gun whales up is totally scratch built.
But the most amazing experience was to learn how to use a sewing machine.
Also all the sail leading edges were hand sew.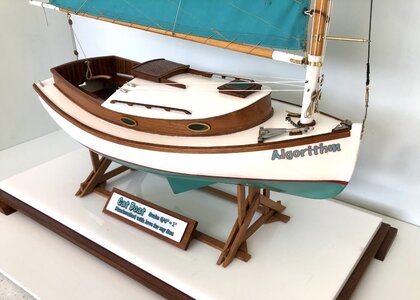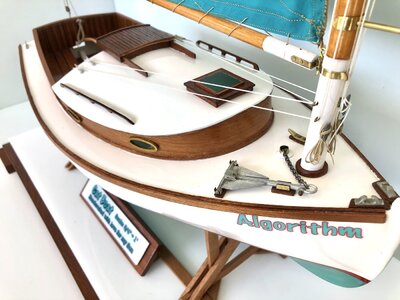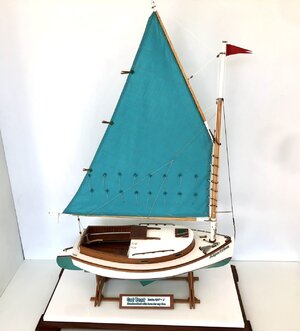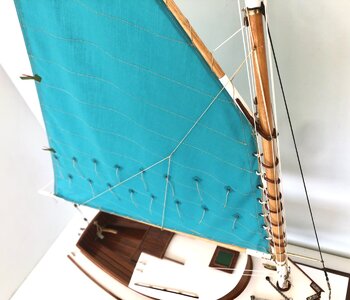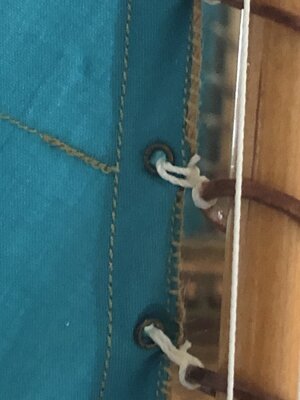 Last edited: