Greetings!
This is my Cutty Sark - 1/84 scale.
The kit is by Artesiana Latina - an entirely wooden model.
Production time - about 3000 hours.
The hull is made of walnut, the decks are made of maple.
The masts are walnut and beech, the sails are not fabric - I used the same technology as Le Soleil Royal.
Here is the pictures: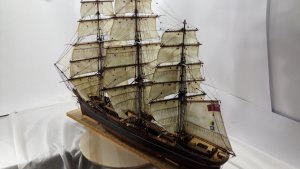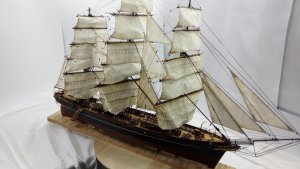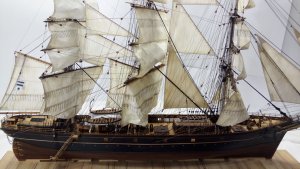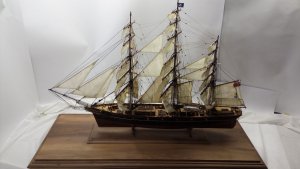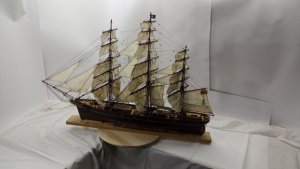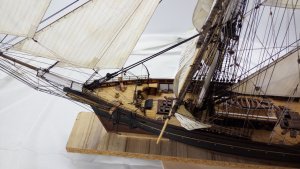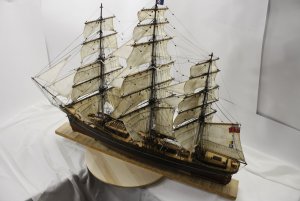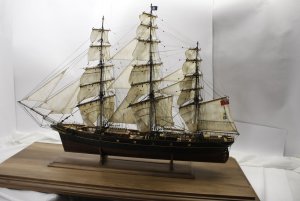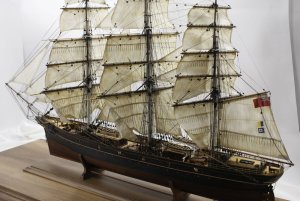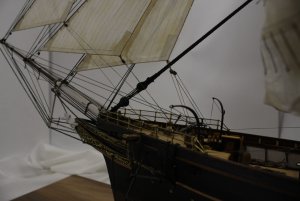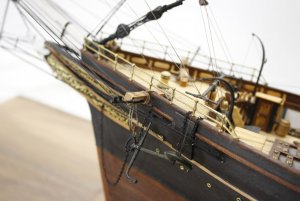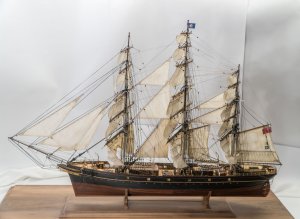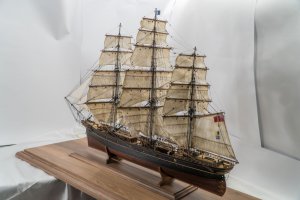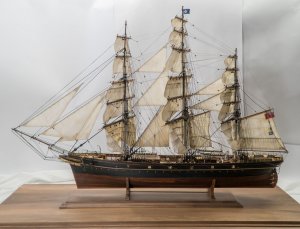 Last edited by a moderator: