It's been a while since I started this boat, but I'm moving much more slowly than usual...
It's summer, I have things to do outside the model.
This is the 1934 J-class sailboat
Endeavour
, America's Cup challenger.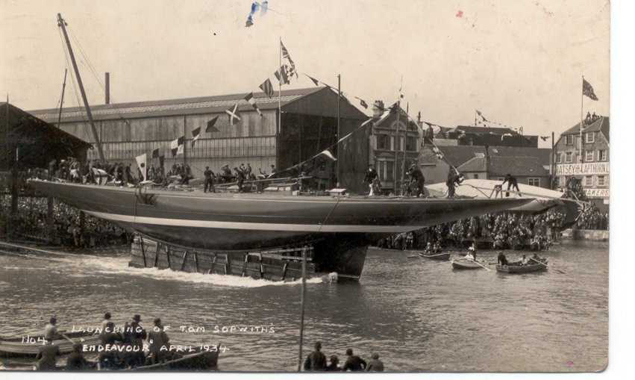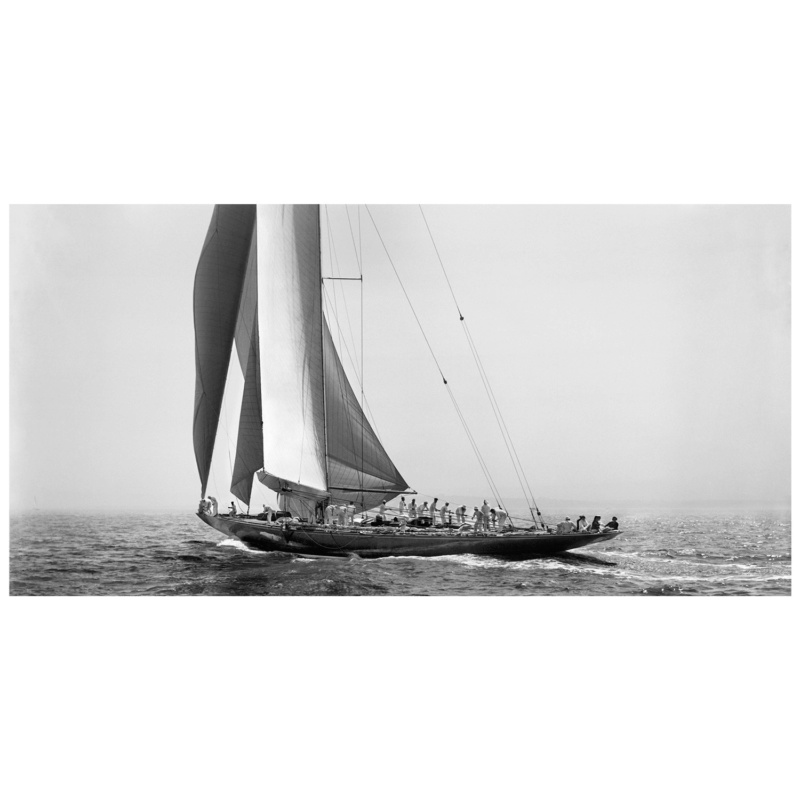 An elegant sailboat with very pure lines, a design made for the race!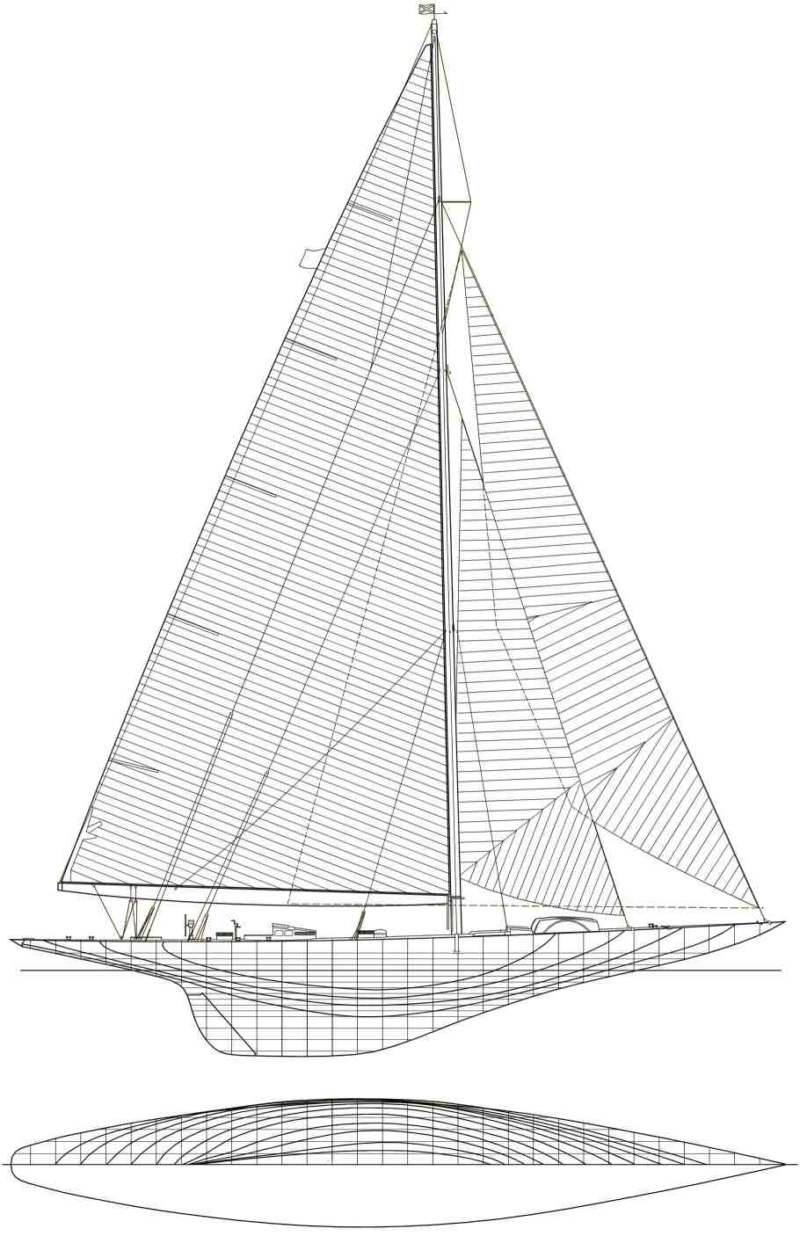 The kit is from Amati 1:80, plank-on-frame construction, classic.
Well, as usual, I will not stick to the stuff recommended in the box in terms of colors or furnishings ...: ds:
I will still do as I feel, and I have some ideas!
The kit is simple, even simplistic on deck elements in particular: I will have to review all that.
So, for now, it's about making a hull about right. I'm only here: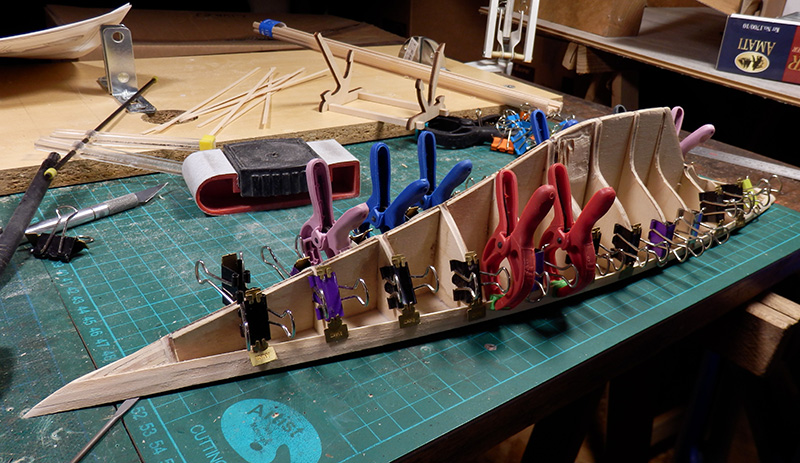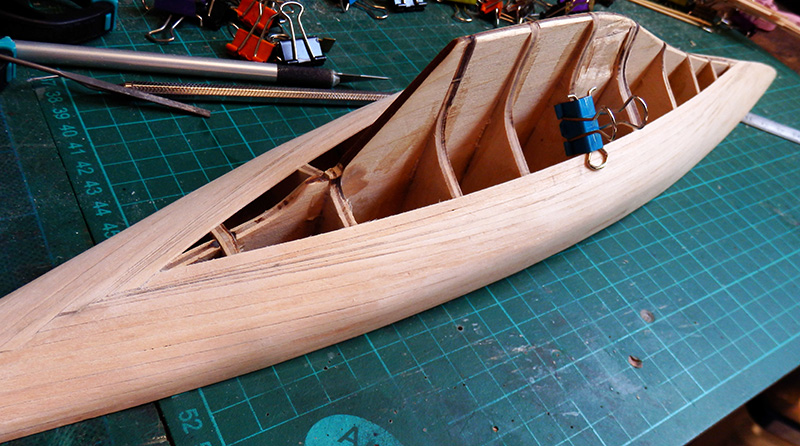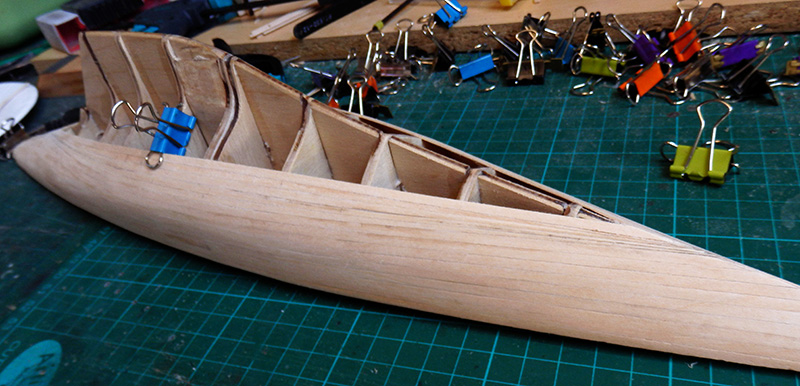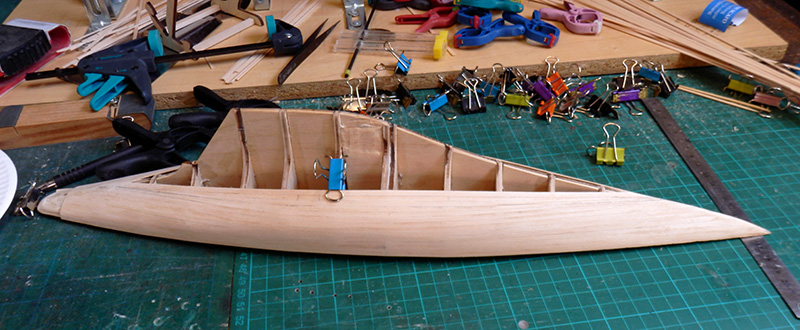 Last edited: