division of wood for drying.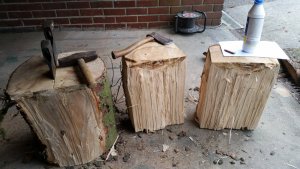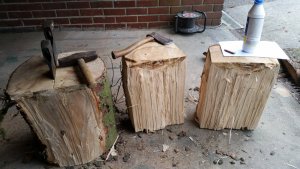 paste on paper so that the tree does not crack.
laid out for drying.
a little more I garage.
prepared for construction, the box to the left holly, the two to the right are birch.
holly.
Birch.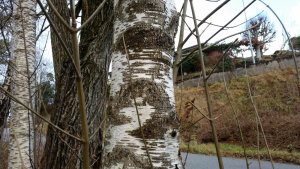 from the left, plum, birch, christian. holly
The variety that lies to dry is, birch, pine, spurse.
for the summer I will cut the wood to a more appropriate size and make sure it is dry enough for further use.