Small Swedish yacht from the 18th, with a typical rigging.
A delicate montage with the materials and scale of the model.
As usual with the kits, I modified, added, replaced a lot of parts. I'm not sure I have to list them, I prefer to let the pictures speak.
Oh yes, one thing anyway: the smaller it is, the harder it is.
I say that for those who think to start small to get their hands ...
To begin, some close-ups ...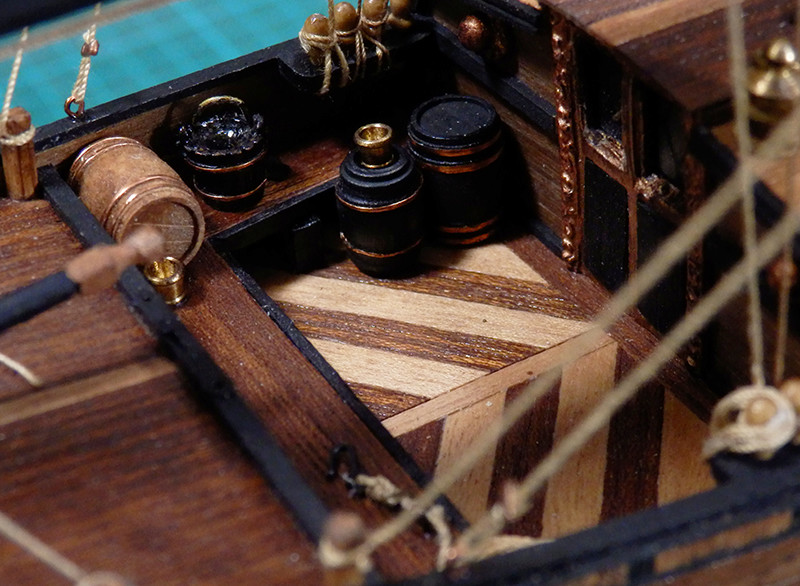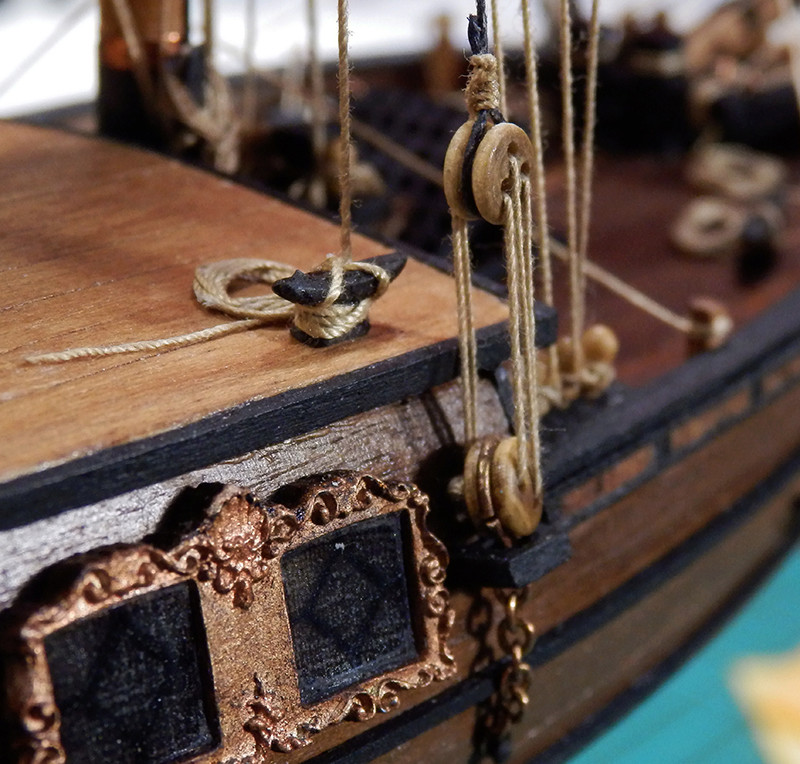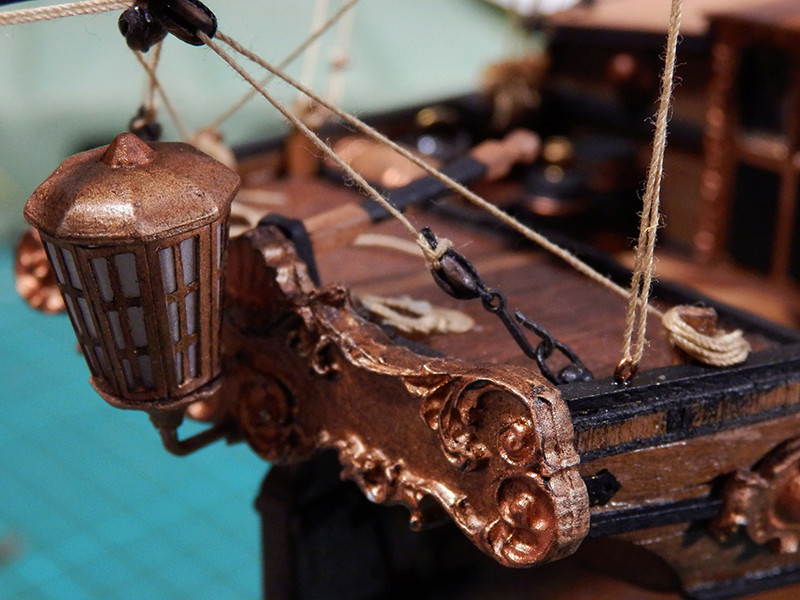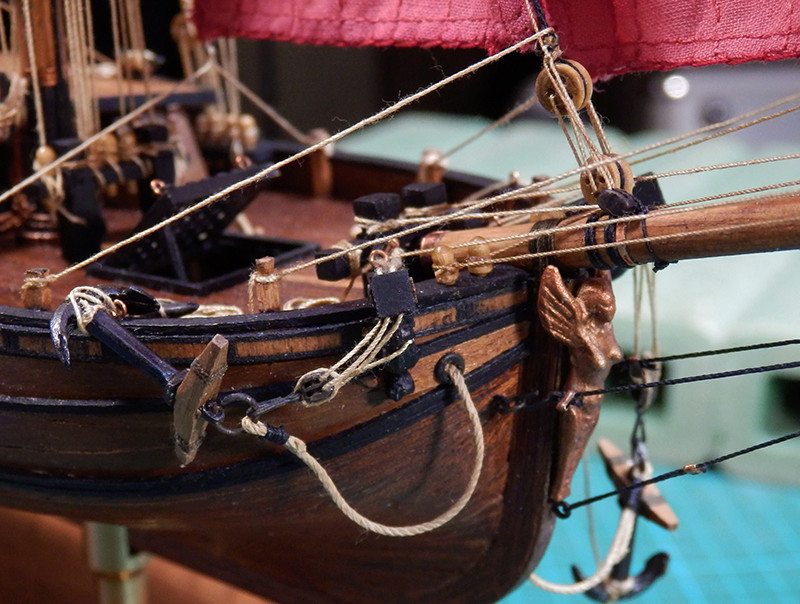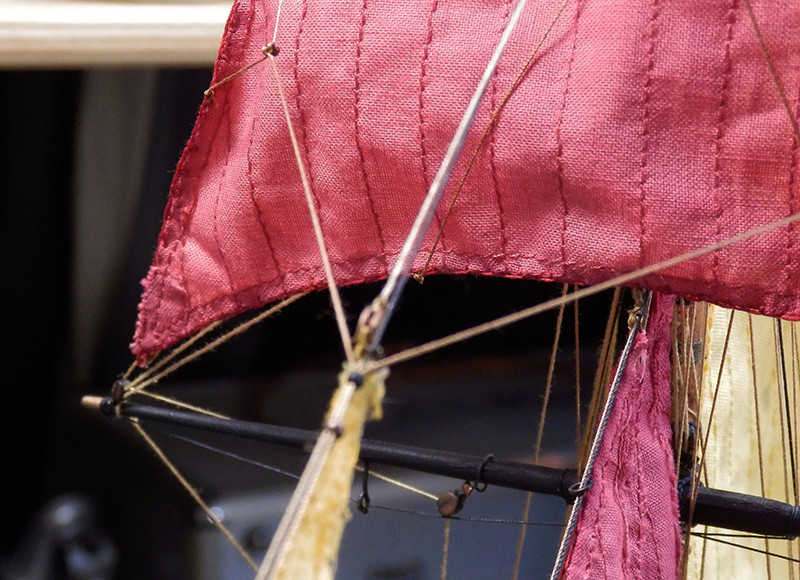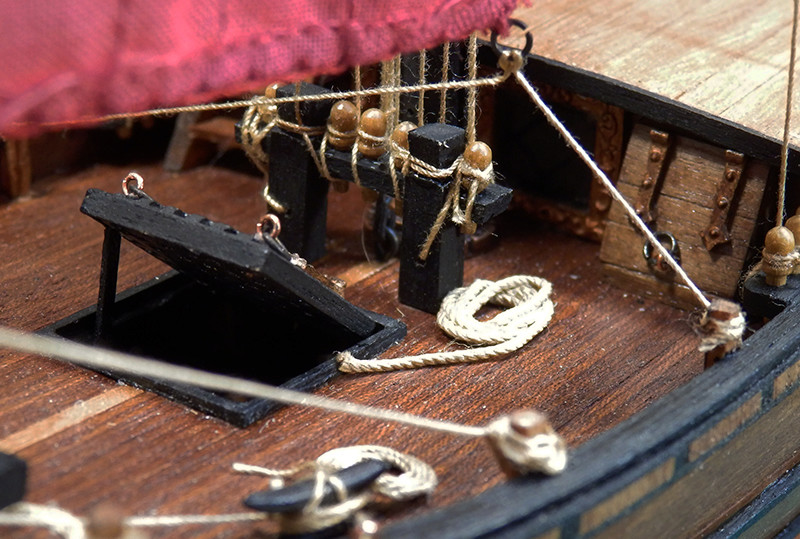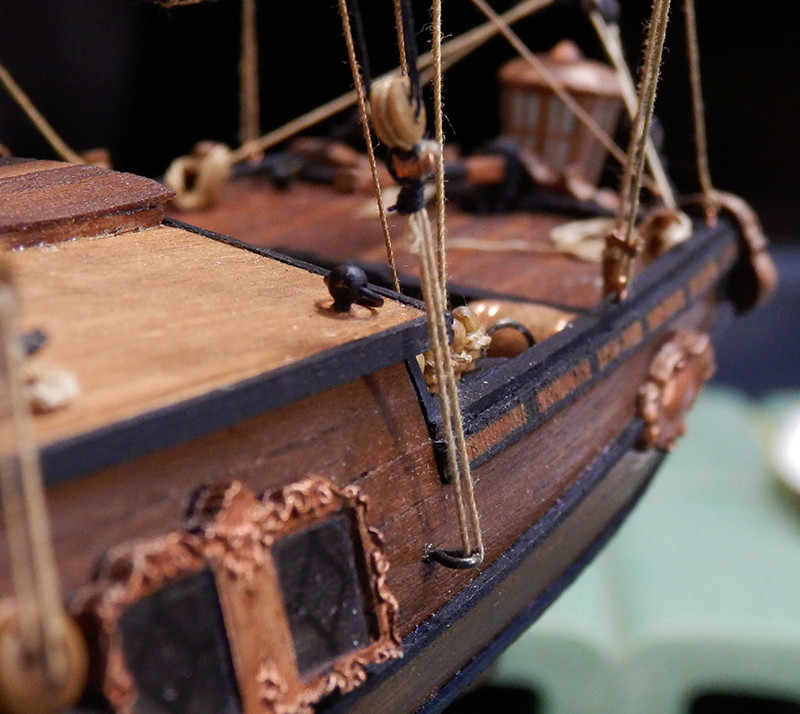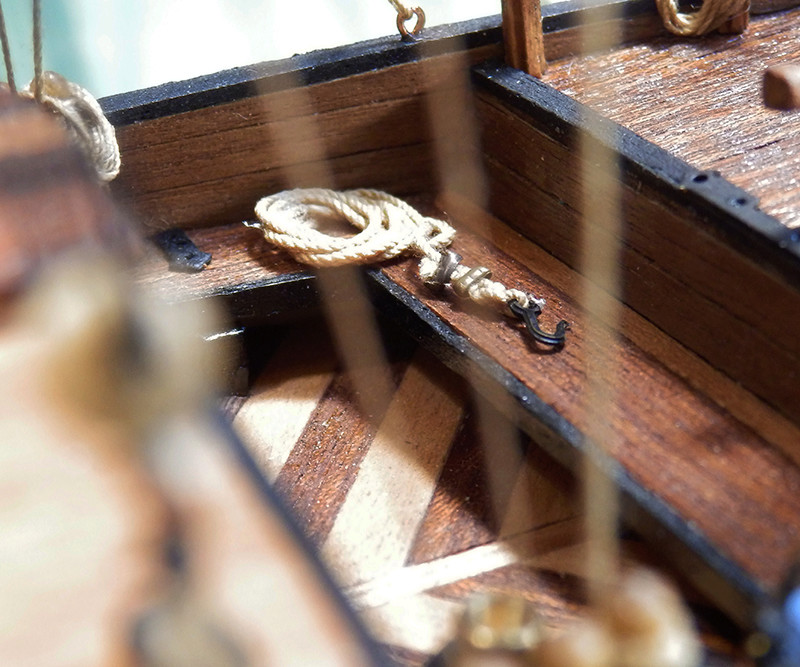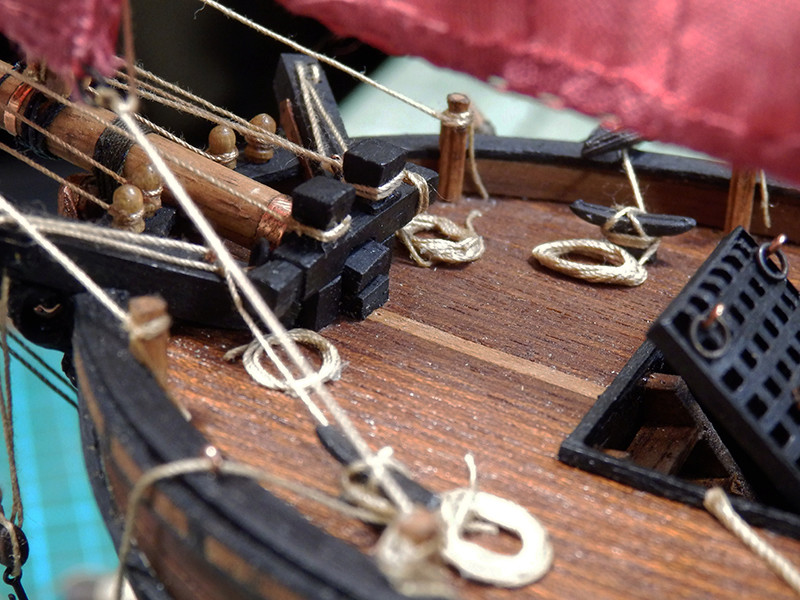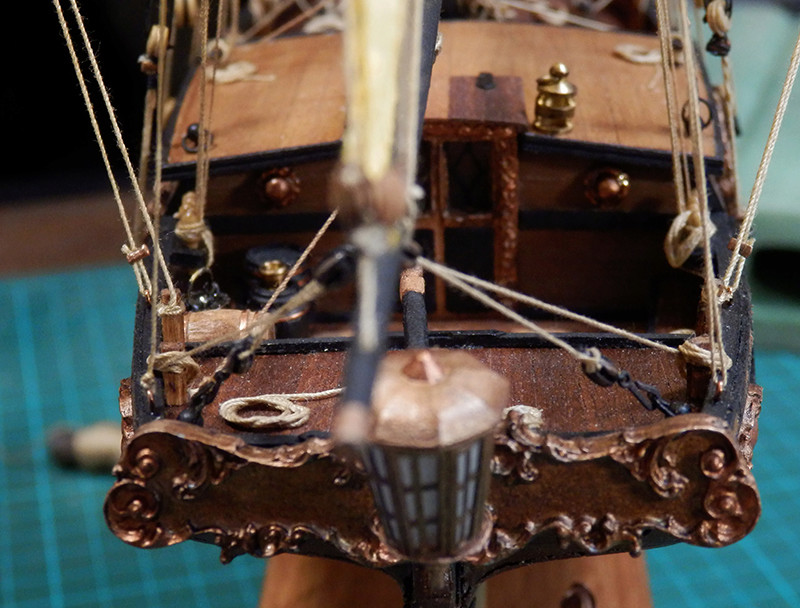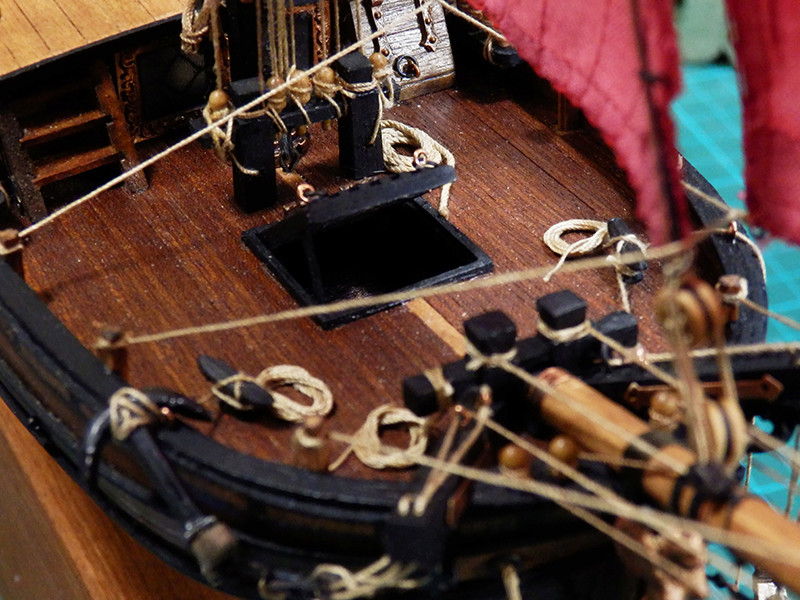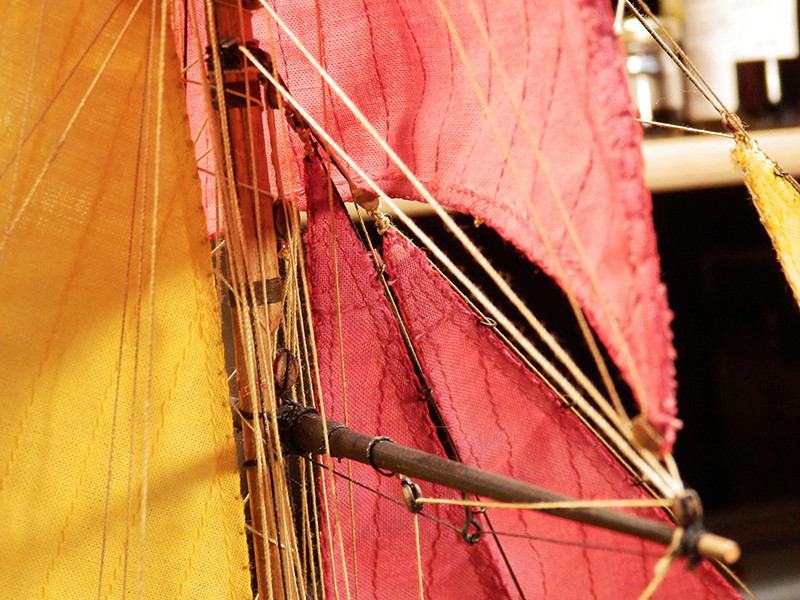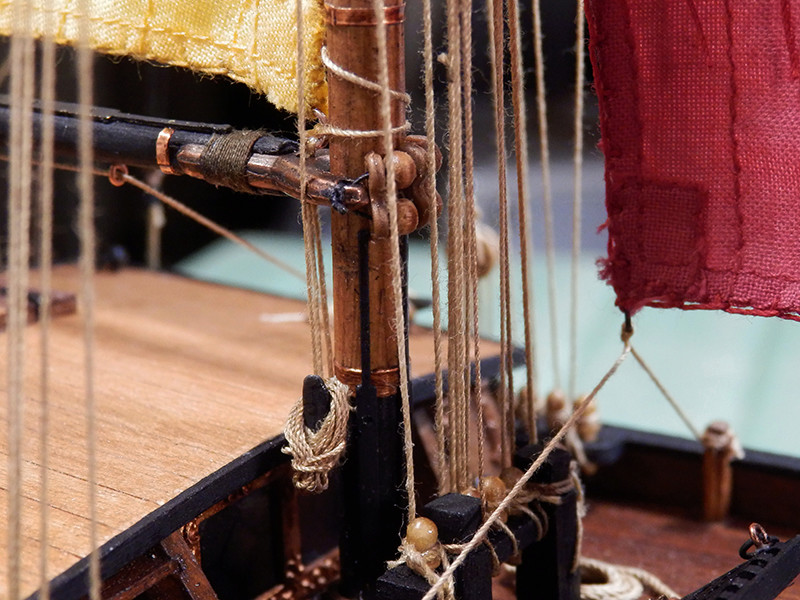 Last edited: