Recently
JohnB163
had some questions about people's experience with ZHL models (which are quality productions), specifically the H.M.S. Victory. I happen to have the Caldercraft version of the ship in dry dock (storage closet). If I had not gotten it as a gift, I may have picked up ZHL's offering. Interestingly, both ZHL's and Caldercraft's version are the same scale and dimensions. As I'm still in mid-project with Occre's Satisima Trinidad, it will be about a year before she comes out of dry dock. I did offer to unbox her. About the 10th time I've done so to look at it. I'm sure no one here as ever done that before, ha ha.
Anyway, I will apologize in advance for the quality of the images as photography is another skill I'm working on. I hope it gives John and everyone an idea of Caldercraft's offering.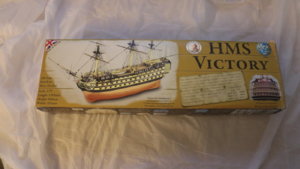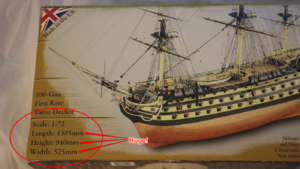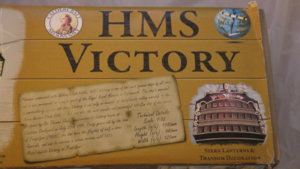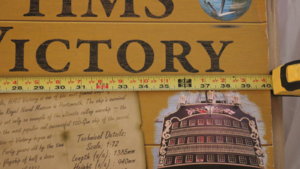 The documentation is broken into 3 manuals, 1of3 Hull & Structure, 2of3 Masts & Rigging, 3of3 Parts List & Identification.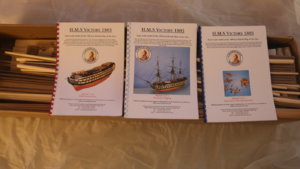 I'm only showing examples of some of the illustrations and instructions as to not hoard SoS website storage resources. The manuals are very well organized with illustrations where concepts or construction might otherwise be difficult or confusing.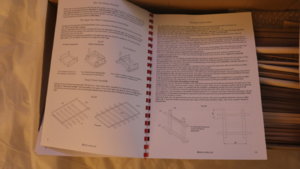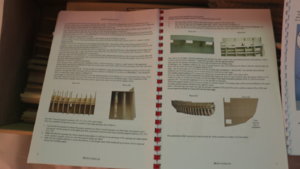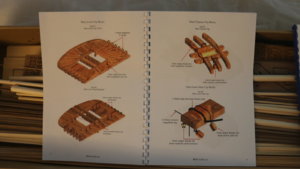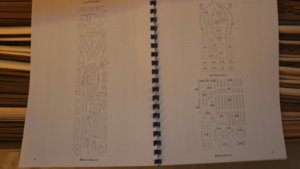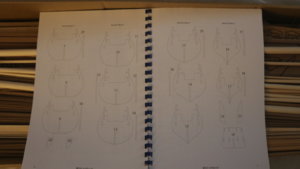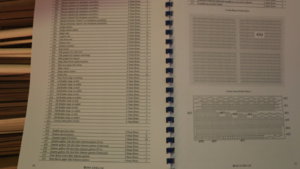 Now to lumber and other materials.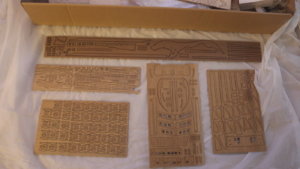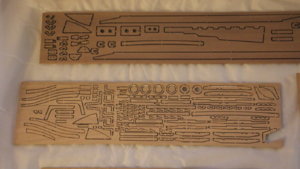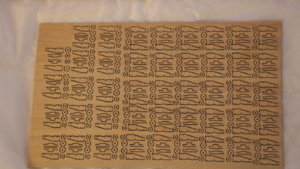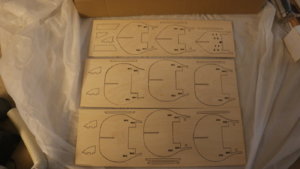 Continued...