Administrator
Staff member
Administrator
Joined

Nov 3, 2018
Messages

8,414
Points

738

Location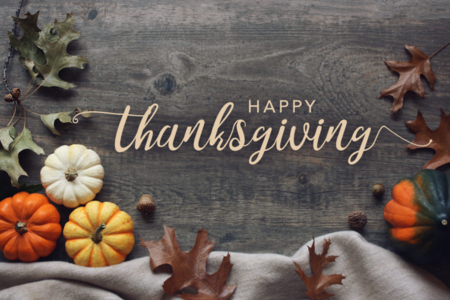 2021 has been quite a year. Pandemics, quarantines, wildfires, hurricanes, political unrest… it's been a wild one. But…

With all of those changes that happened, it is time to remember what I love about the holidays, specifically, Thanksgiving. It may look different this year, but many of the things I love are still there.
One of my favorite parts of thanksgiving is getting the entire family together!! Of cause, it is the dinner and food that are still there.
The baked turkey served along with mashed potatoes deep in cranberry sauce, and chocolate pie. Yummy!
Despite the unrest, I am thankful to live in this great country, I really do! I am thankful that I have a wonderful family, and am blessed with awesome grandkids and fantastic friends.
I am thankful to share my hobby with an amazing group of individuals at SOS whose talent and workmanship inspire every day.
...there is still a ton of things in life to be thankful for.
So, on behalf of the entire SOS administration team, I would like to wish each one of you and your families a Happy Thanksgiving! Enjoy your day, be safe, and remember all you have to be thankful for.