Hello everyone. I am going to start a build log of HMS Ajax, a 38 gun frigate 1:74 scale by Euromodel.
I am currently doing a log of my Amati Riva build and I'm about a week or two from finishing, so this is just an introduction for now.
Euromodel have a slightly different approach to producing kits, they are halfway between a full on kit and a scratch build, they are renowned for being somewhat difficult to build for the less experienced, they are also thought to be very overpriced for what you get which I would agree with. You get pre cut frames, keel, decks and a stem. There are no CNC or laser cut parts, these are hand cut and you need to finish them off using the plans. For the rest of the wooden parts there is a fair amount of wood but you have to cut them out yourself using the plan. There is no photo etch, the only detailing comes from castings of the rear windows and galleries, anything else that you need you do yourself. You do get all the usual fittings, cannons, blocks, etc all good quality, and some very nice flags. The plans though are superb and are on very good quality paper, there are eleven sheets all at 1:1 scale well drawn and almost art in itself with every possible measurement that you could need or imagine. The problem with the plans for my level of experience is that they were drawn up to be used for scratch building, there is no reference at all to the kit and the two differ. There is no guide as to how you make up parts, not even the hull nor is there any sort of sequence given, just a very detailed two dimensional plan of what looks like the real ship. The instructions are a photo copy of hand typed notes, a sheet and a half of A4 which tell you nothing.
With all these negatives you may well ask why I chose this kit to do. I read a ship modelling book by Keith Jullier and was very impressed with his build of the Royal William, so much so that I bought the kit. I found ongoing logs of builds on MSW. So I started one of my own on that site, in doing so I thankfully receive all the help that I needed to complete mine, I think to a fairly high standard. It is shown here in the completed models section. Although it was very difficult and the kit had serious shortcomings it is to date the most enjoyable model that I have built and the one that has given me the most satisfaction. A few weeks ago I saw this kit of the Ajax on Ebay, remembering the pleasure that the last Euromodel gave me I decided that I was going to buy it, it went for £160 which included the postage, a bargain so a no brainer for me. When it arrived it was perfect, everything still sealed and all untouched so delighted. It appears to be at least thirty years old so I'll keep my fingers crossed as to the condition of the wood, but so far so good.
Ken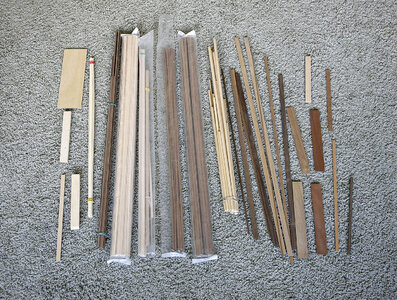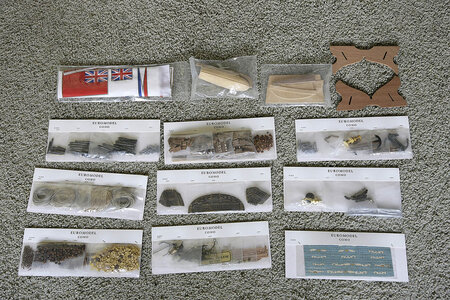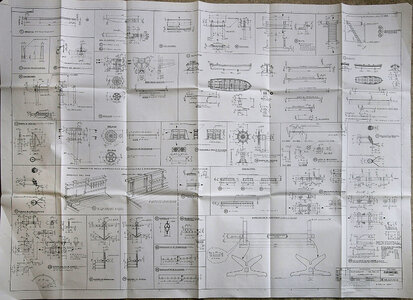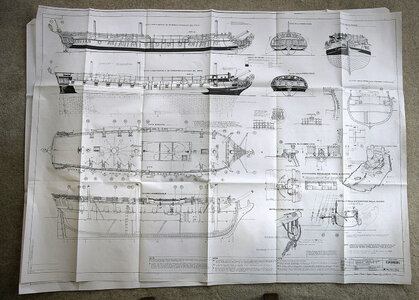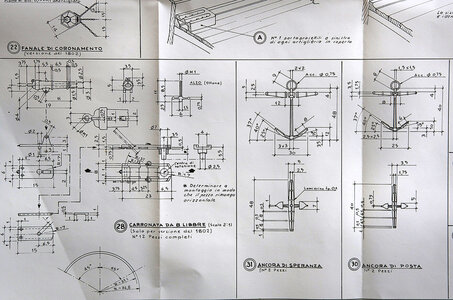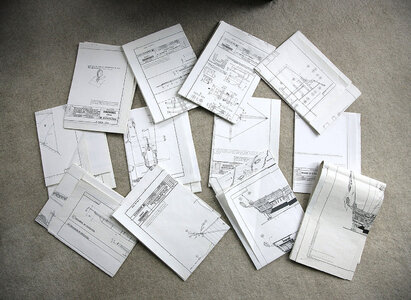 Last edited: