It's time to take care of this wooden submarine: the Ictineo II (1864), scale 1/46, a kit of an unknown Russian brand (WoodenKit) ...
Ictineo II is the first autonomous submarine equipped with a real chemical reaction engine.
With a reinforced wood structure in steel, copper and brass: it is the true ancestor of the current submarines ...
Monturiol's research was also a source of inspiration for Jules Verne's Nautilus!
Unfortunately,
Narcis Monturiol, the designer
, did not have the expected success. And his creditors seized Ictineo II (Ictineo I was a smaller prototype) to sell it as scrap metal ... so it was destroyed.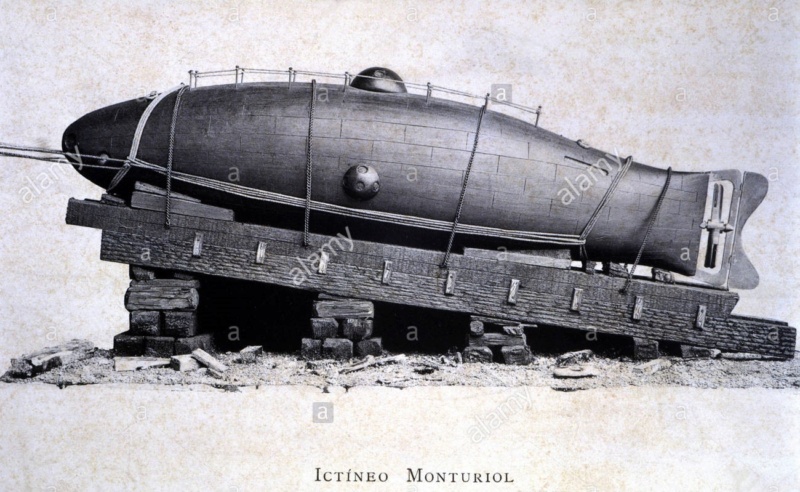 The kit itself is not great (and cheap either!). Pre-cut wood and strakes are a Russians' habit, but the photo cut is coarse, the medium wood cut-outs, the details of the original Ictineo are almost absent.
All the doc is in Russian without translation found.
So, after mounting a Master Korabel kit with the gunboat (Canon Jolle), it's strange!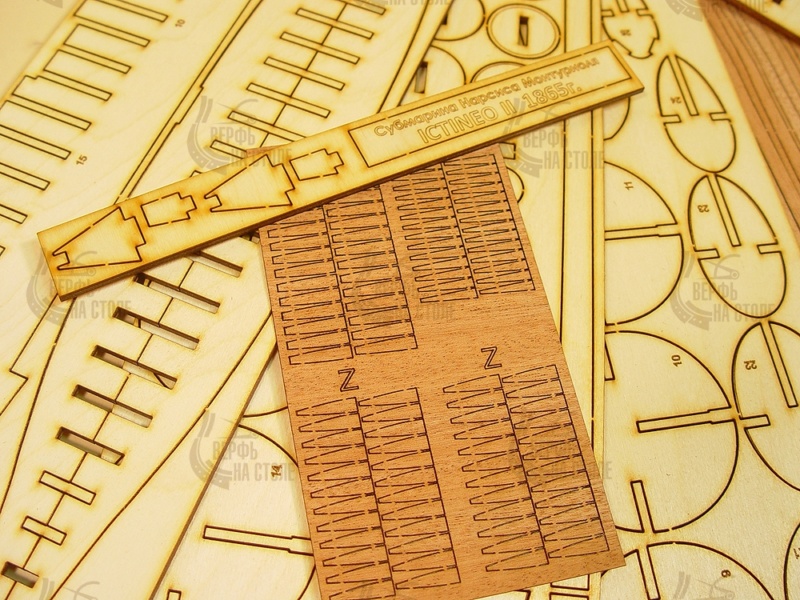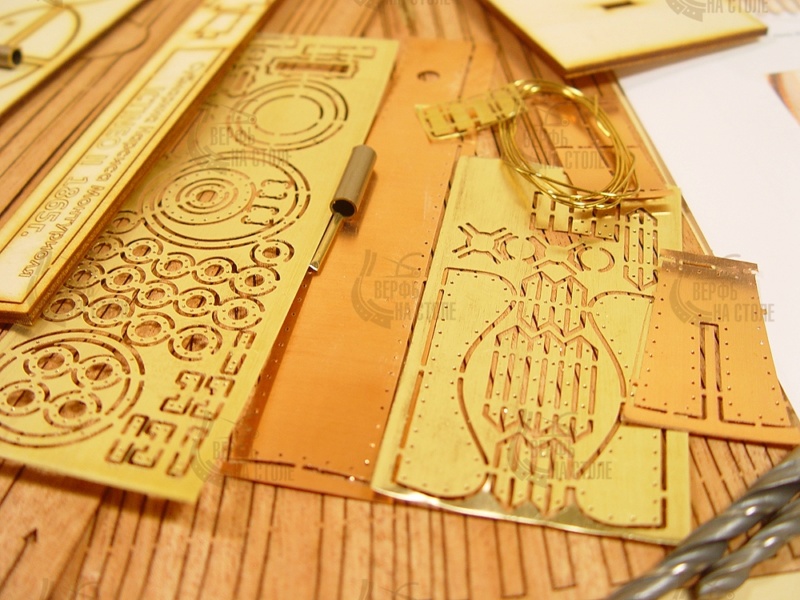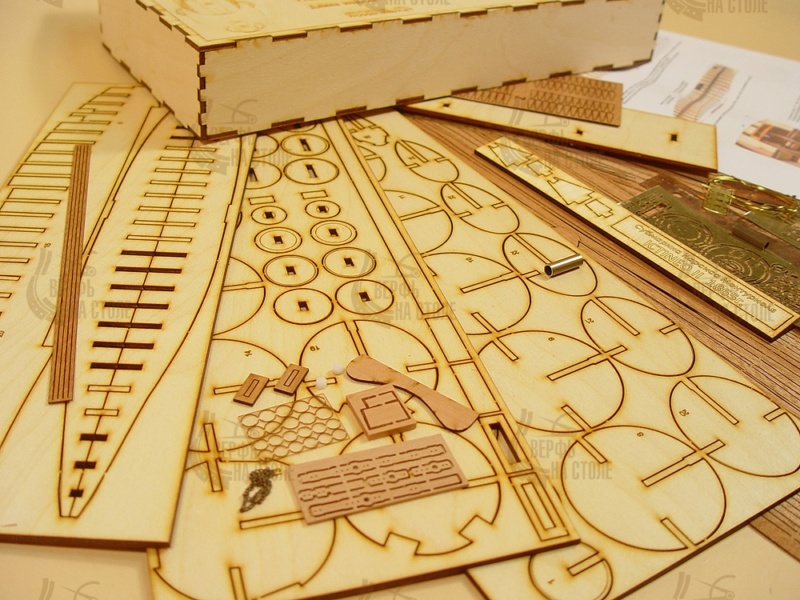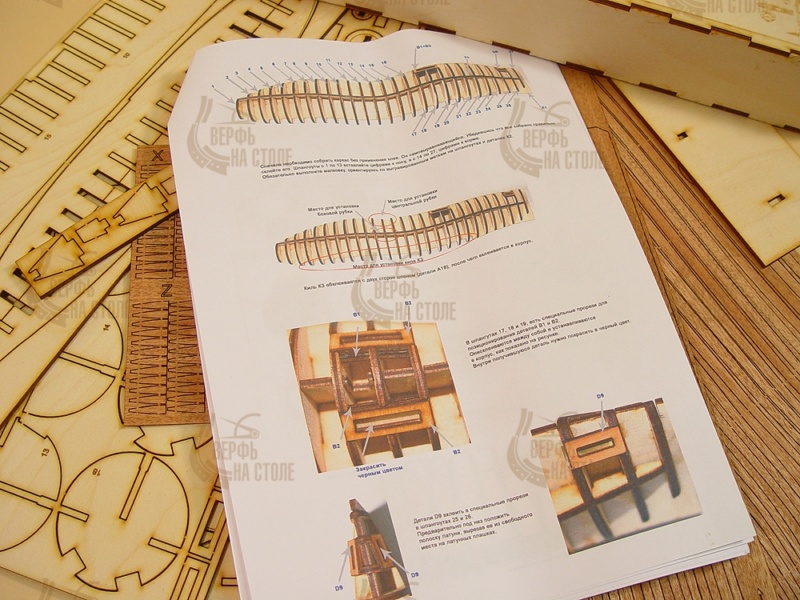 It will have to hack to make this thing a little elegant. I'm still not sure if I'll succeed!
On paper, the kit looks like this (but quite frankly, with what I have in the box, I do not even know how to get to this result, it appears stuff that I do not ...):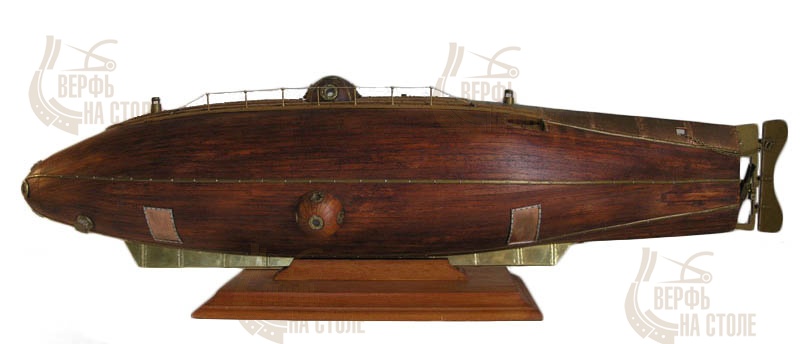 Stolen pict : this is not the real kit from the box !!!
Needless to say for those who know me a little that I will do as I feel without worrying about the aspect above ...
For the moment, here I am: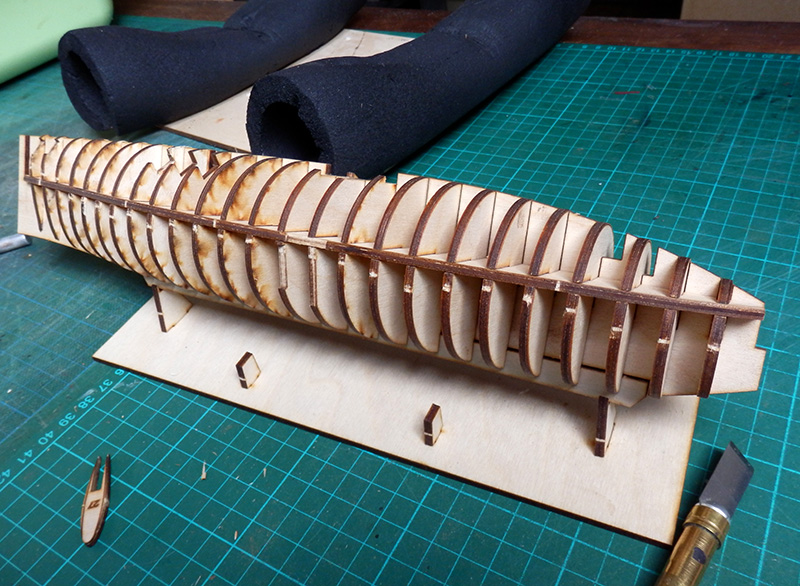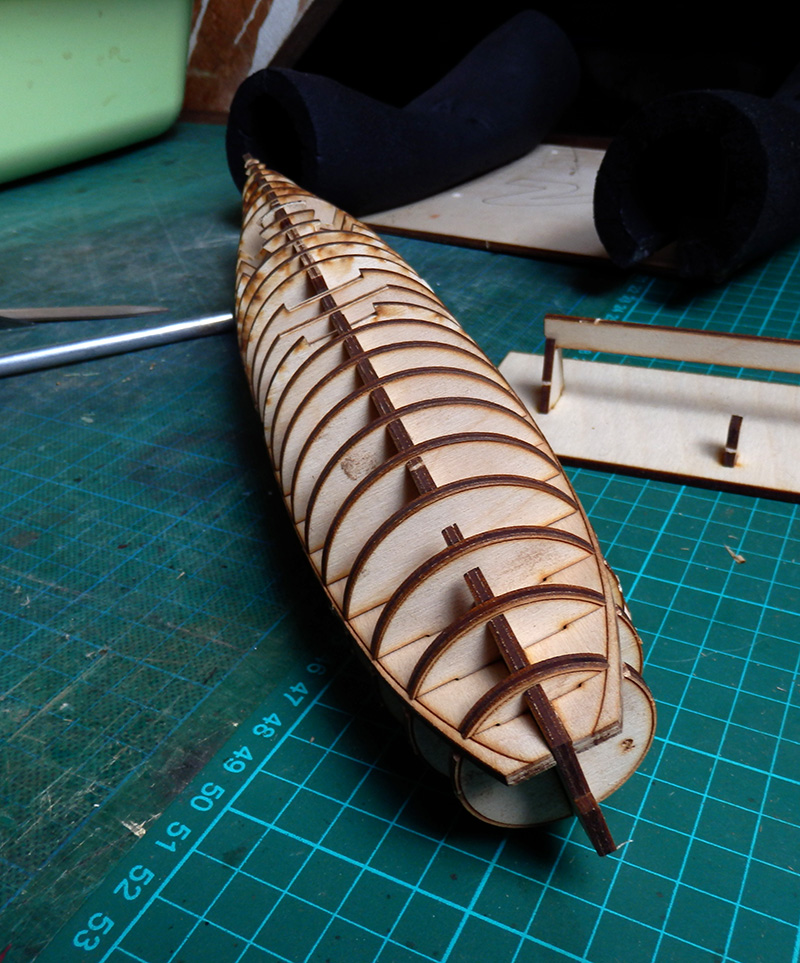 Then with a little sanding: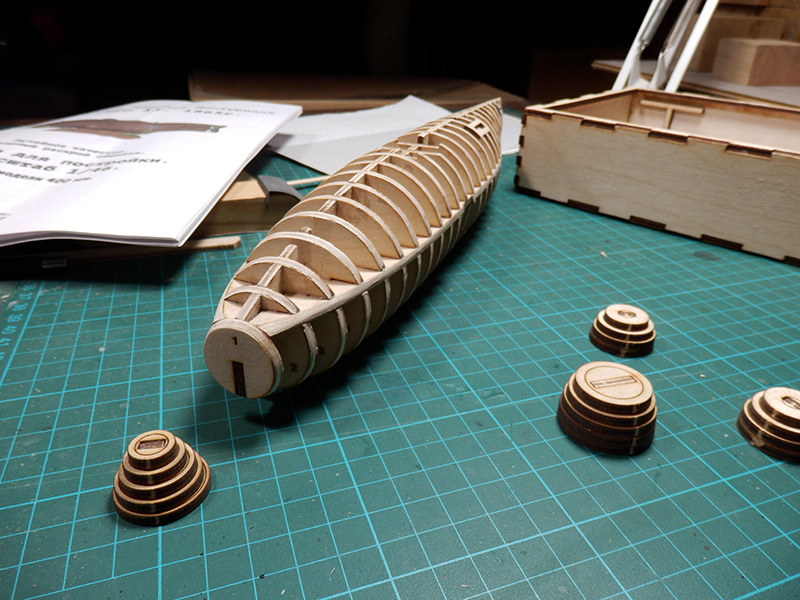 Preparation of surface elements and brass and copper parts: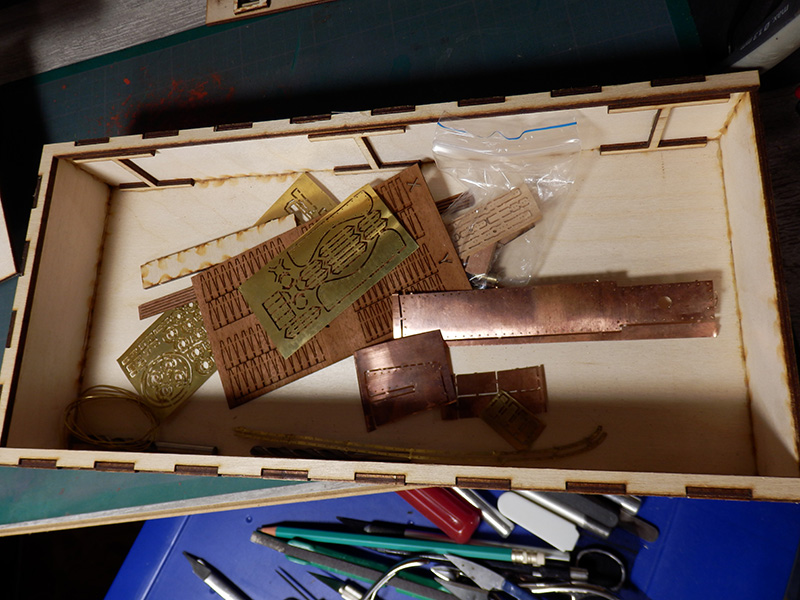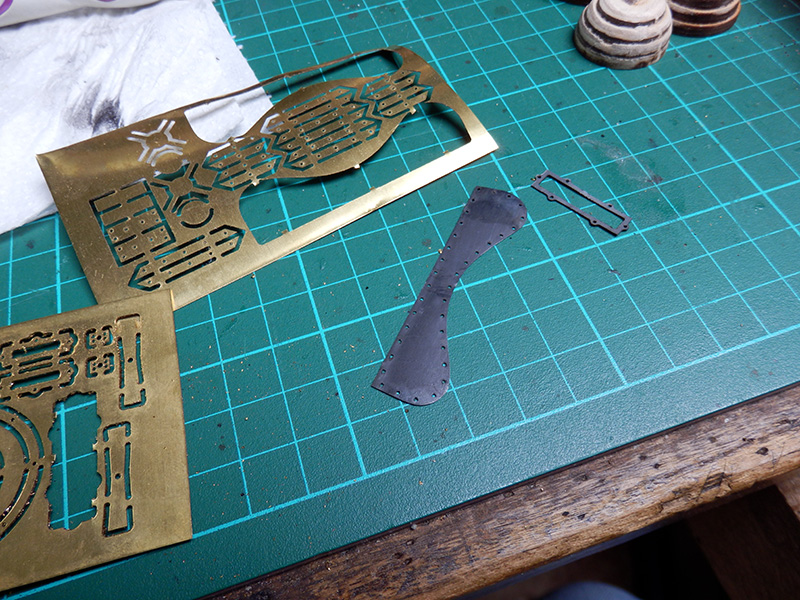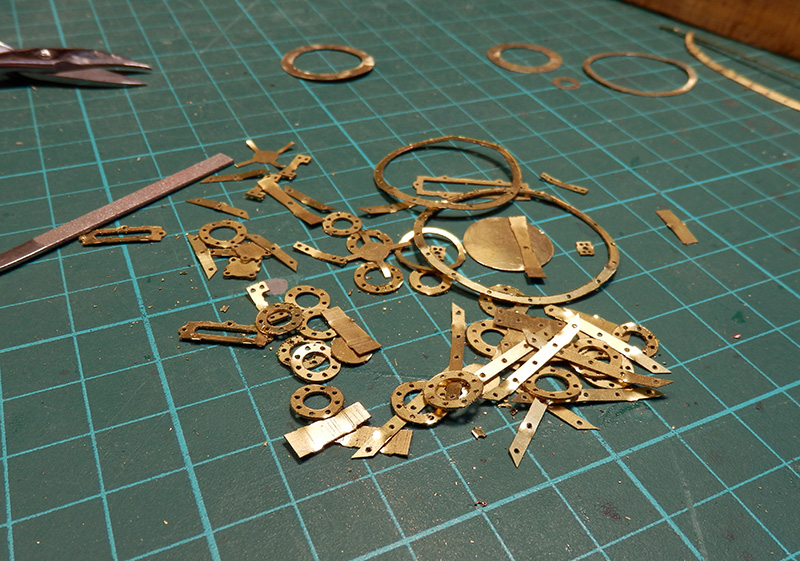 Last edited: