Joined

Nov 3, 2020
Messages

77
Points

113
Location
Finally I can start this thread where I can share my progress on a project I wanted to start a long time ago... Ever since I saw the plan's of this ship I was attracted to it. I love three-deck galleons and this is really a beauty. I decided to build it in scale 1:48 instead of 1:72 to be able to add al lot of detail... But to be honest, I don't think I can finish this ship. It probably is to complicated, to many problems to overcome. The main reason to start it however, is to challenge myself and see how far I will be able to build this model, that is the adventure....
I do have a big advantage because on this forum there are 2 threads describing the building of this ship.
I prepared this project first by creating a room that I can use as a workshop.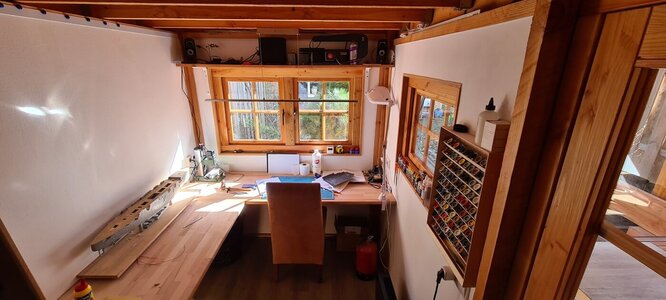 Second I bought some tools I think is necessary for the job, a byrnes tablesaw and a Proxxon MF70 milling machine.... And ofcourse, ordering the plans from ancre.fr...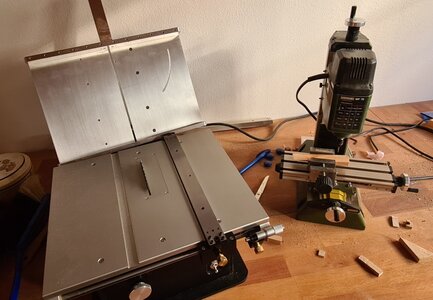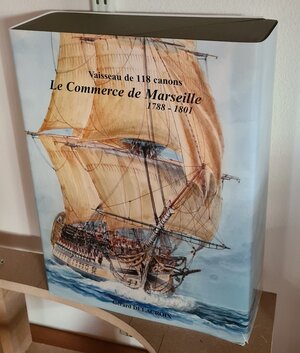 So, let's get started