Hello, Dear ship modelers! My name is Kudin Andrey. I was born and grew up in Ukraine, now I live in Israel.
As already said, my English is a translation of Google. I present to you the process of building a model in 1/48 scale.
Construction began on this forum:
MODELS WORLD
Then continued here:
ВЕРФЬ НА СТОЛЕ (verf na stole)
Recently, I became interested in the video building process and I opened the channel. I hope you find it interesting, therefore I suggest.
Few of you know Russian, but you can understand me if you translate the subtitles (creeping line) in the settings for the video into any language:
YOUTUBE
With your permission, I will inform you about the release of new videos, with screenshots of them ... And you already decide for yourself - to watch or do other things ... They are small (15 minutes) and will not take much of your time .. And if they bring you interest / joy / pleasure ... I will be glad!
Of course, I count on your feedback and criticism, because this will help me in construction.
In the meantime, a few photos, in what form the model is now: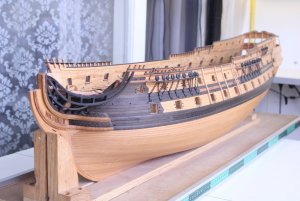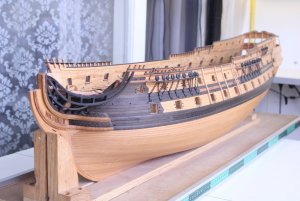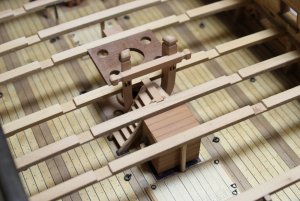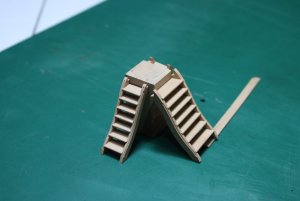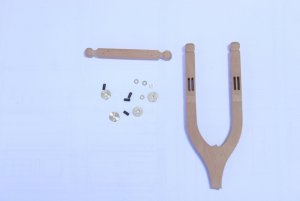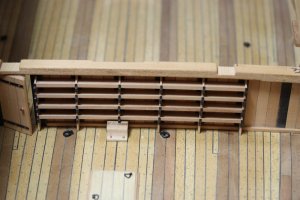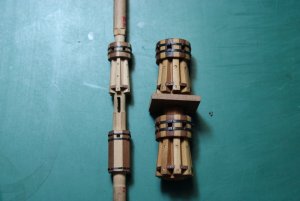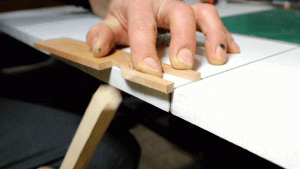 Last edited: