Hello guys,
As the title describes, I'm looking for the Mamoli Friesland MV24 kit.
Preferabel unbuild and complete in the original package / box. Perhaps someone has it on the shelf but isn't going to build it anymore due other projects or want's to make part with it for a reasonable price. Please PM me.
To me it doesn't matter if it's the old kit from the 70's, 90's or the newer version of the late 2000's.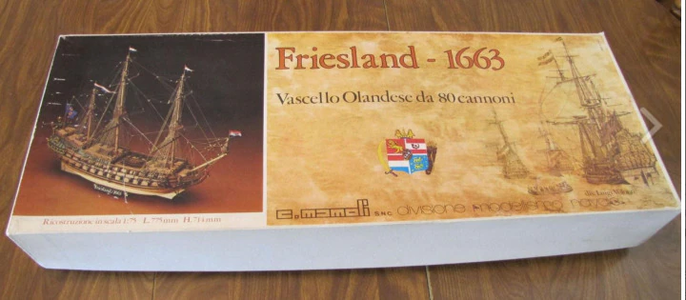 Please let me know if you have one or know someone who likes to make a deal.
PS, at the end of this year Dusek will relaunch the Mamoli Friesland M24 kit.
regards,
Peter
Last edited: