Administrator
Staff member
Administrator
Joined

Dec 25, 2017
Messages

15,220
Points

938

Location
based on an information in one other Topic, I contacted the company BIBIGON, Sergey Trubchaninov, to send me some wooden strips and plate samples.
And I am very pleased what I got......
BTW: Sergey is very well known as a very good modeler, so he knows very well, what and in which quality the modelers need.
See here some posts by Jim, showing the work / tutorials of Sergeys work
All hands on deck! How many times do we struggle to find a better\simplier way to make our own parts for our hobby? I don't know about you, but personally, often times I cannot come to an agreement with myself using one method over another. Sergey Trubchaninov, well known on the Russian ship...
BTW2: you can contact Sergey via PM here in SOS, his nickname is
@bibigon
or directly via mail
msservice@list.ru
to get an offer
- do not hesitate to contact him and ask any question, he speaks a very good english
He mainly produces strips and plates. The main breeds are pear, hornbeam, walnut, linden, maple.
The length of the strips for pear, maple, linden, walnut is usual 500 mm, for the hornbeam 400 mm.
Width and thickness are variable and can be defined by customer. Usually they order strips, which are necessary.
He is also making cutting custom-made slats / plates, so if you need, for example, 500x6.3x1.2 mm, he can offer
But before you enjoy the photos and take a look at the quality - I want to give one more info:
I checked the given dimensions carefully with my digital caliper - definitely from the start to the end of the strips the same thickness, and a differences only in promille - so very very accurate cut - until now I never got timber which was so exactly cut to the dimensions - In my opinion a highly recommended supplier.
As I know from Sergey, our friend Andrey Kudin is using his teimber of his Le Fleuron, a model which is the best advertidement for the timbers from Sergey (maybe I am also getting a better modeler using his timber
)
Hello, Dear ship modelers! My name is Kudin Andrey. I was born and grew up in Ukraine, now I live in Israel. As already said, my English is a translation of Google. I present to you the process of building a model in 1/48 scale. Construction began on this forum: MODELS WORLD Then continued...
Now the photos:
from top down stripes of white hornbeam, black hornbeam, yellow hornbeam, blue hornbeam, american walnut, pear, and two small plates of pear and paduk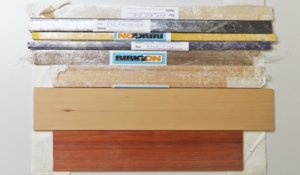 Different types of hornbeam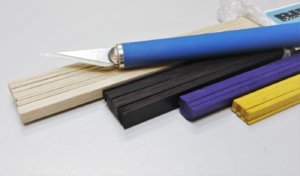 Black Hornbeam
- a very good alternative to the often used ebony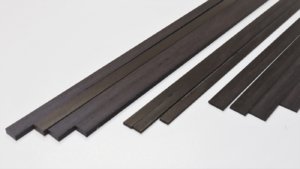 White hornbeam
Blue Hornbeam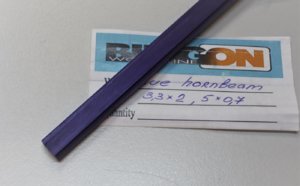 Yellow Hornbeam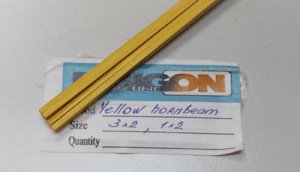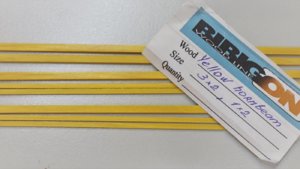 American Walnut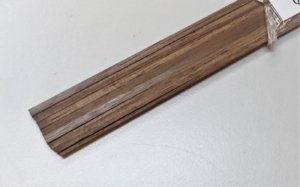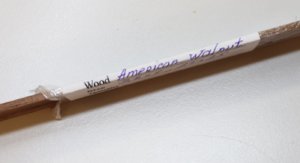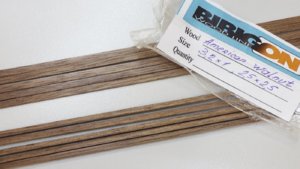 Pear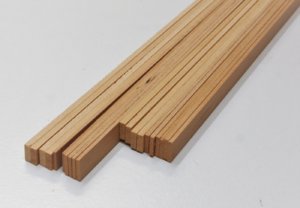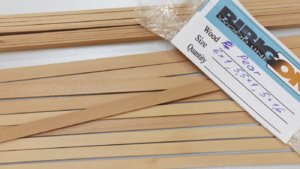 plates of pear and paduk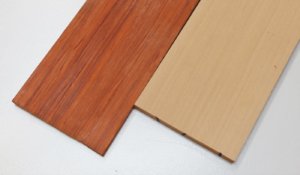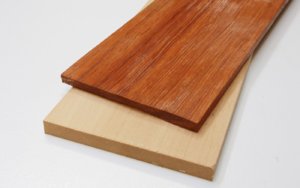 Last edited: