This is my very first ship model ever.
Scratch build. Wood - pear. Ancre plans and monograph by Franco Fissore.
I will try to log my building process here and will be very thankfull for everybody who will dare to join by telling my mistakes or giving priceless sugestions.
And I'm sorry for my english there will be many mistakes 'couse I am from Lithuania but I will try my best.
So lets begin in short by pictures to see what I' ve done till now: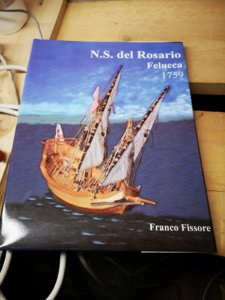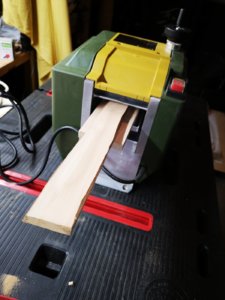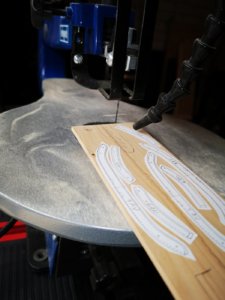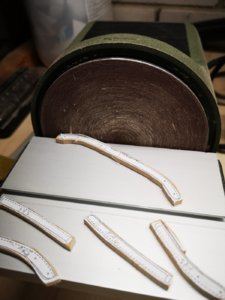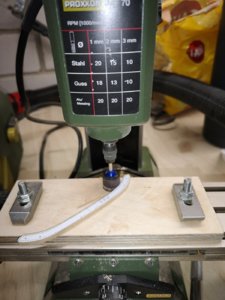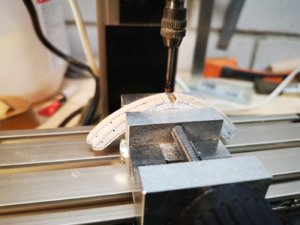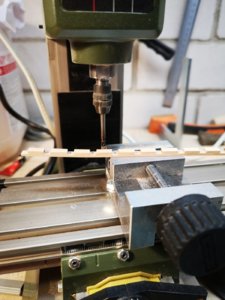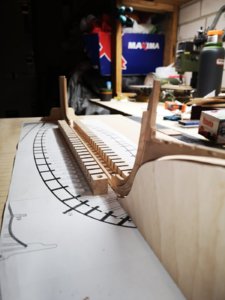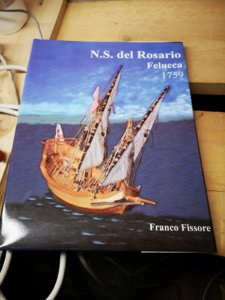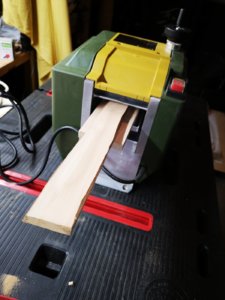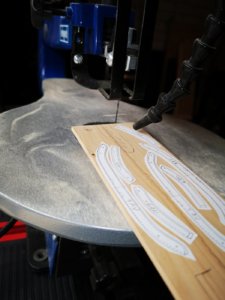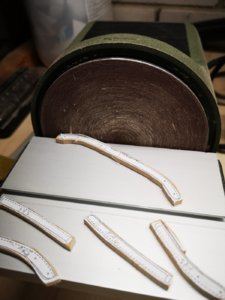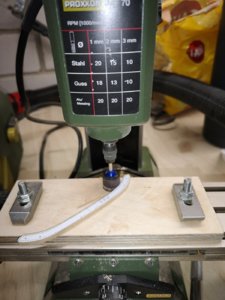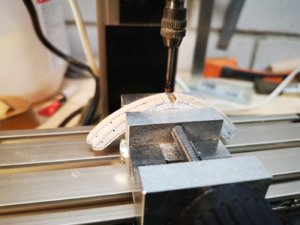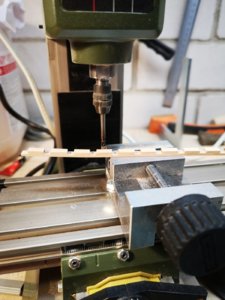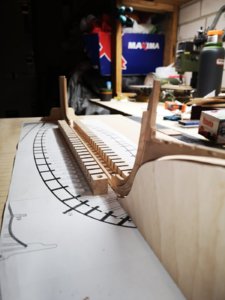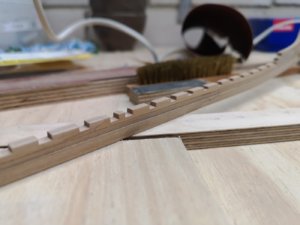 and next job is to start joining futokcs parts and assembling them to keel