A new shipyard to change a little bit the stones...
This is the BillingBoats kit of a boat that you don't see much: a Nordlandsboat!
Direct descendant of the landskips of the peoples of Northern Europe.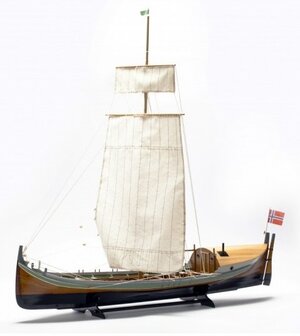 The Nordlandsbaaden is a type of boat from Nordland, northern Norway, and dates from the 17th century. As a fishing boat, it had its most popular days from the 18th century until the appearance of motorized fishing boats. These boats were extremely efficient and seaworthy. They represent a culture and a form of expedition that originated in the Viking era. The boats are still built today, and they participate in races and regattas along the northern coasts.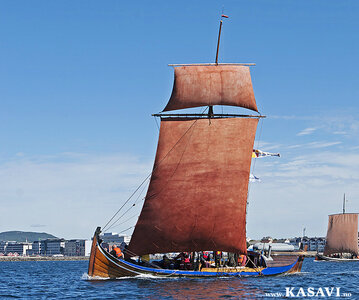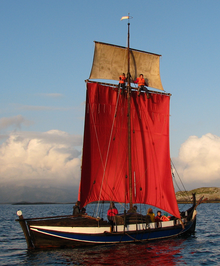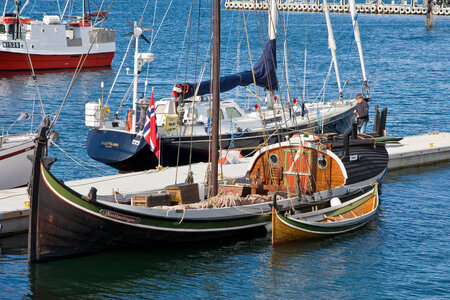 I find these boats very elegant and racy. It is of course a clinker hull, I have not yet determined the colors I will put on it.
As it is a descendant of the knarr hulls, it will be a good start for the one I will make later...
And then, on a scale of 1:20, it allows you to do things !
Length: 710 mm
Height: 710 mm
Width: 160 mm
Beginning of construction :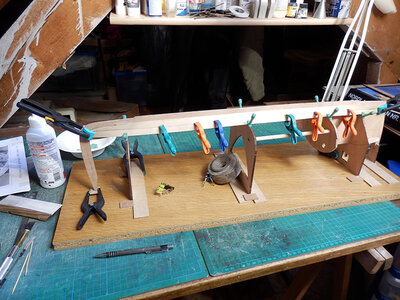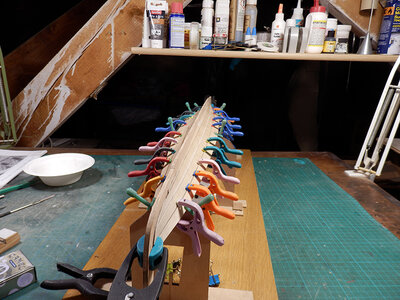 Last edited: