Joined

Jun 19, 2020
Messages

756
Points

403
Location
Last month I posted in the thread "Other hobbies that are not ship model building" this post:
Last week I got this packet: …..

On this Dutch forum I will make a build-log:

Vorige week werd na dik een jaar wachten, eindelijk een pakketje bezorgd. De lang verwachtte Pocher 1:4 Ducati Superbike 1299 Panigale S Anniversario....

www.modelbouwforum.nl
With some nice reactions.
Last week I saw the coming build-log from Ted for the Jaguar C-type engine 1/8 scale in the thread "Super detailing static models". For other models than ship-models.
Because the Pocher kit is already very detailed, I am super-detailing it with the items of the Hardware-Kit of Paul Koo and with some personal items.
So I decided to make here a build-log for the building of the Pocher 1:4 Ducati Superbike 1299 Panigale S Anniversario with the Hardware Kit of Paul Koo.
To make it complete, I will start by the beginning.
First some posts to bring you to the current state of building.
When the postman rings:
A little unsharp, but I wanted to look inside: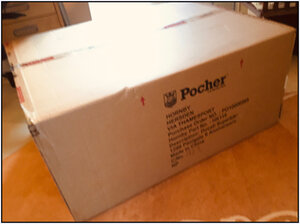 This will be seen:
The model gets these dimensions: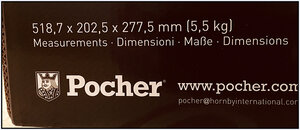 To show you what we're talking about, the 1st model of the Panigale of Pocher was this one, which I built in 2016: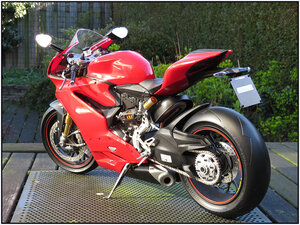 In the box there are a lot of metal parts: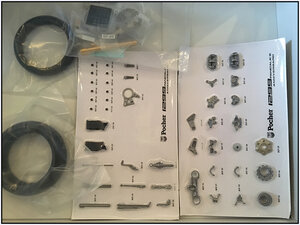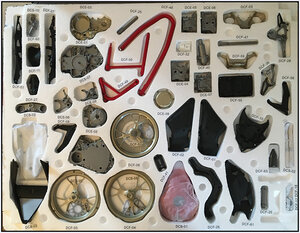 Of course there are plastic parts, but on the original they are also plastic parts.
The model weighs 5.5 kg for a reason!
What also emerged from the 1st model was that Pocher used mainly black Philips crosshead screws and bolts. Whereas on the original they are mostly hexagonal heads and inbus bolts.
From the American Paul Koo I bought his Hardware Set + Tool kit.
So Paul Koo delivers a whole set: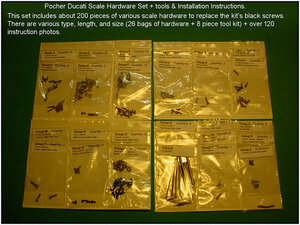 With these kind of right bolts:
So small: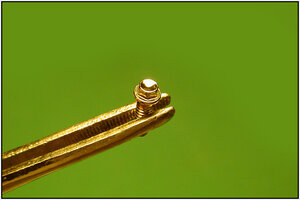 I will occasionally make some post with some notes and pictures of the construction.
But that goes between the companies of the construction of my Robert E. Lee.
Regards, Peter
Last edited: