Olá amigos
Faz muito tempo que não posto nada, espero que todos recuperados bem, protegendo-se do COVID 19.
Bem, eu trago para você uma restauração que fiz para um cliente.
esta é uma ROYAL CAROLINE.
Segue fotos do modelo antes da restauração e após a restauração.
Todos os comentários são bem-vindos.
Grande abraço a todos.
Hello friends
I haven't posted anything for a long time, I hope everyone recovered well, protecting themselves from COVID 19.
Well, I bring you a restoration I did for a client.
this is a ROYAL CAROLINE.
Follows photos of the model before restoration and after restoration.
All comments are welcome.
Big hug to all
View attachment 223723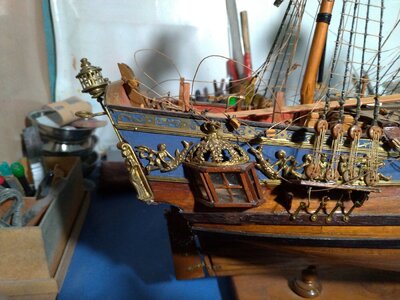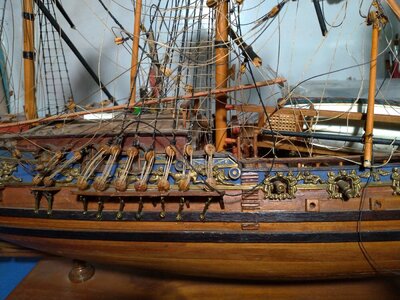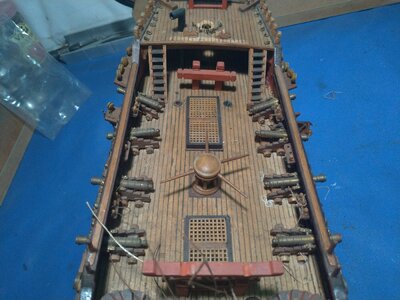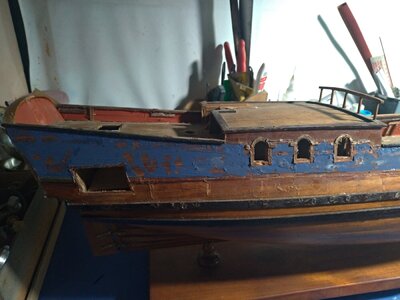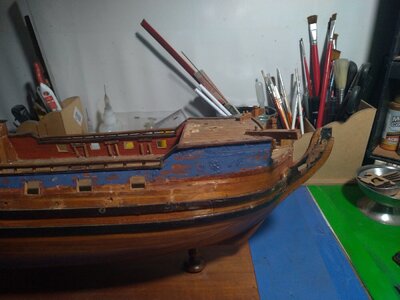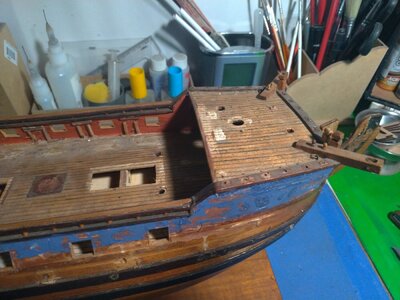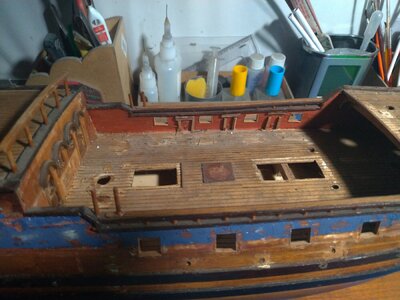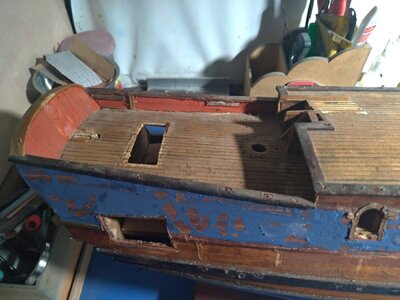 Last edited by a moderator: