Hallo geschätzte Modellbauergemeinde!
Ich bin ein Modellbauer aus Österreich, und besuche öfters die Modellbaurunde um Willi Meischl in Wien.
Mein großes Ziel ist es die Royal George 1714 (nach dem Hanover Modell) zu bauen.
Bauart: Navy Board Model
Maßstab: 1:48
Holz: Buchsbaum
Mit freundlichen Grüßen
Stefan
Hello dear model building community!
I'm a model builder from Austria and I often visit Willi Meischl's model building group in Vienna.
My big goal is to build the Royal George 1714 (based on the Hanover model).
Type: Navy Board Model
Scale: 1:48
Wood: boxwood
Kind regards
Stefan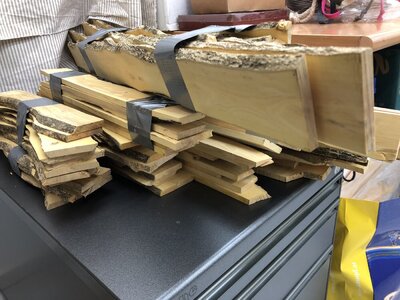 Last edited by a moderator: