So the next thing that I noticed was I'd used the wrong metal strip for the hatches - it should have been a thinner one and I needed the thicker one for the 'bulkhead hooks'. I thought about replacing, but I decided in the end I preferred the wider hatch bands and ordered another length of copper strip, along with more chain plates because there weren't enough supplied.
Anyway, on to the cabin ...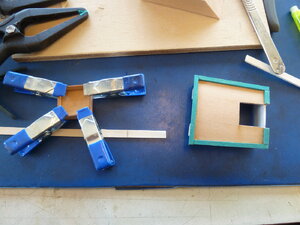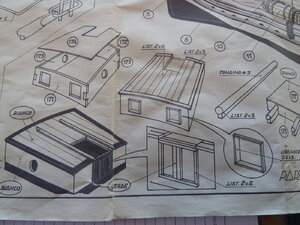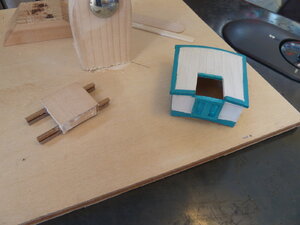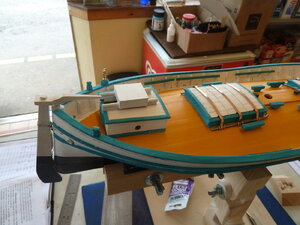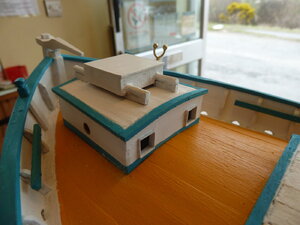 next, the top of the main mast and the barbecue - no idea why I'm doing them at the same time! Using my cheap lathe to turn the top of the mast.