Hello ladies and gentlemen!
I saw in one book the following waterway layout: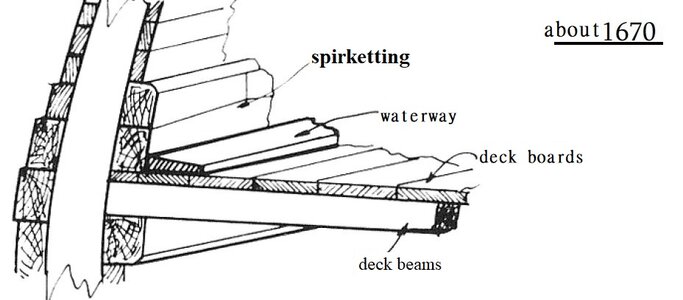 There are similar schemes in other sources about this period (England, about 1660-1670):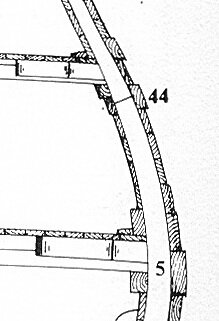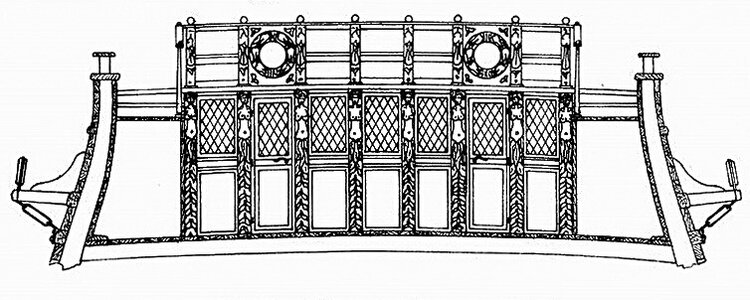 That is, the waterway is laid on top of the deck boards.
So, what I want to ask is: where exactly and how exactly were
scuppers
installed with such a scheme?