Hello all,
Today I would like to make you witness of my first serious steps in the world of carton shipbuilding. I bought a kit from HMV, the Seefalke with includes also a fishtrawler Lappland and a small tug Scheelenkuhlen. The Seefalke is a seagoing salvage ship, built in the beginning of the 20th century.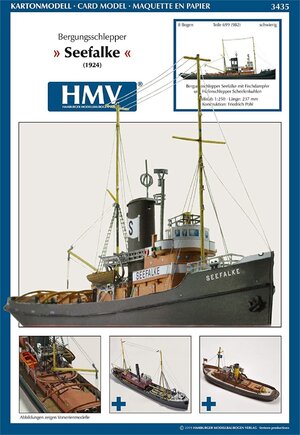 I started the build with the smallest of the three ships, the Scheelenkuhlen. I figured that when I could make something of this little one, the Seefalke would be less of a challenge.
The pictures below show my first steps.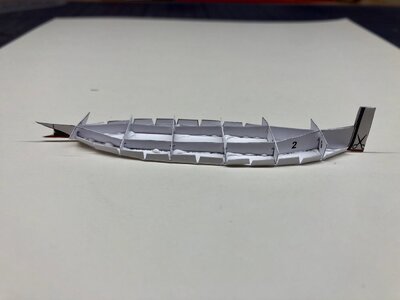 I can tell you now from my own experience... scale 1:250 is small!!!
Enjoy,
Gijsbert