Hello my dear SOS friends,
The Scale Ship Model - Belle Poule 1780 is now ready for order.
Learn more about the kit —— prototype building, designing, parts & accessories, finished images
I've been working on this model for a while. La Belle Poule in scale 1/72 shows a lovely size. This model is designed in a new way. I split the hull into two parts: Traditional Lower Hull and Pear Wood Upper Hull. The Upper Hull is capable to show the structure of the ship. The Lower Hull is...
The Kit review: PART 1 BELLE POULE 1780, French 12 Pounder Guns Frigate Advanced Plank On Bulkhead Kit in scale 1:72 by a Sail & Sail Model Production This ship model kit has been Authorized and has Commercial License by the © National Maritime Museum, Greenwich, London Some time back, we all...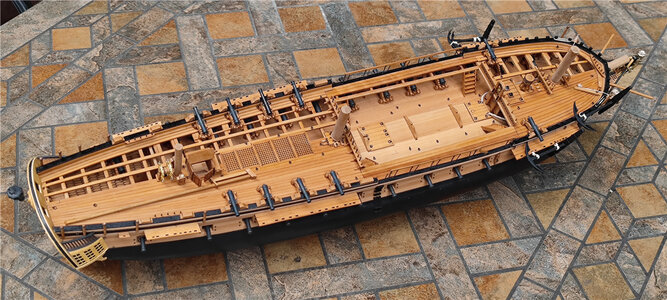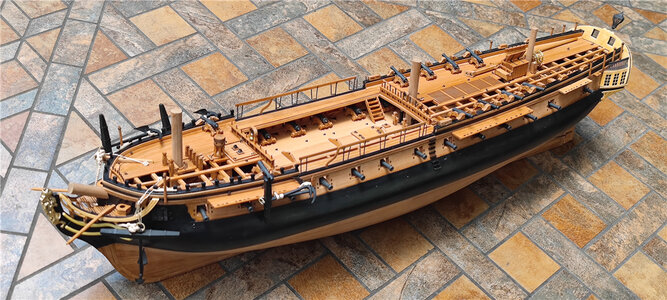 Last edited: