My first try in wood model ship. La Real is the most beautiful galley from time of Lepanto battle.
Materials are lime, pear , walnut and photo etched parts.
The main hull was carved in a block of lime wood and balsa (balsa is awful material).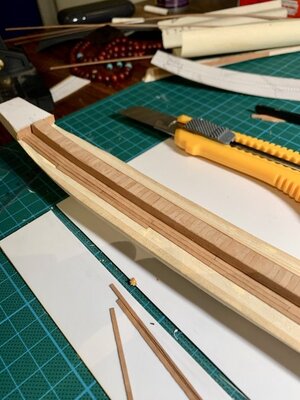 Deck and hull planking was made from strips of pear (0,5 mm).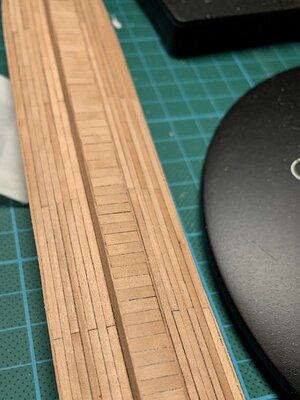 Whole hull was painted with acrylic paint from Talens spray series.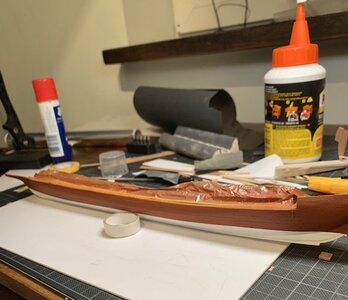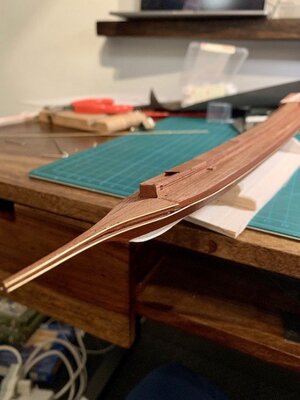 I had many problems with the symmetry of the repetitive structural elements intended for oars.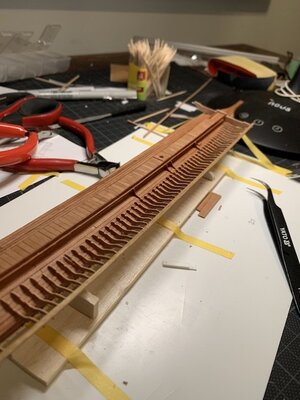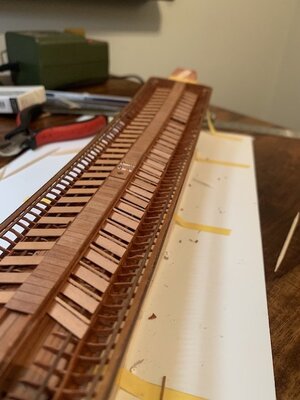 Rows of benches looks acceptable.