Я из России из Сибири .Город Иркутск, рядом с озером Байкал. В моделизме не новичек, с 1984 года.
Вот одна из моделей сделана в 2015году.Поводная лодка времен Петра 1 (1751 год)
I am from Russia from Siberia. The city of Irkutsk, near Lake Baikal. Not a novice in modeling, since 1984.
Here is one of the models made in 2015. A submarine from the time of Peter the Great (1751)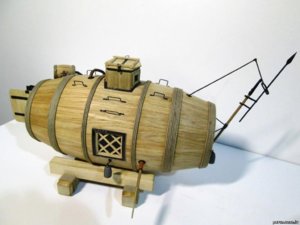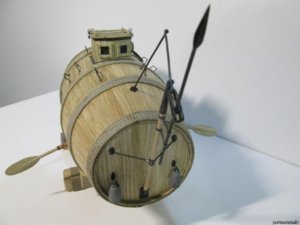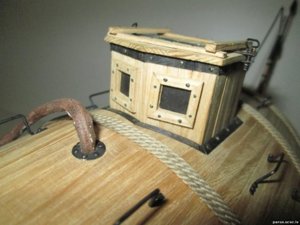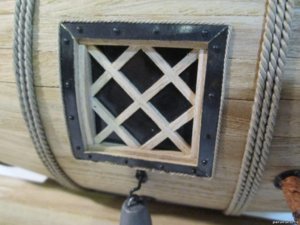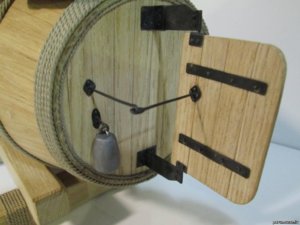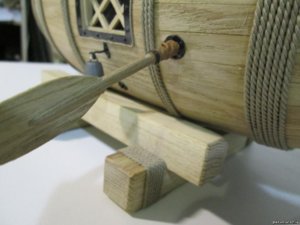 Last edited by a moderator: