My next build will be the Mary Rose, a ship I have been interested in since she was found in 1971 and raised in 1982. Since then she has been the subject of intense conservation, from the timbers to the everyday objects of those who were onboard her when she sank in 1545 within sight of King Henry VIII who had built her.
Let's have a look in the box -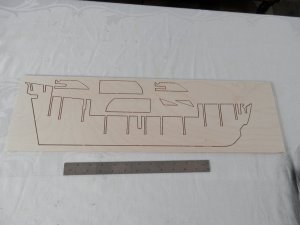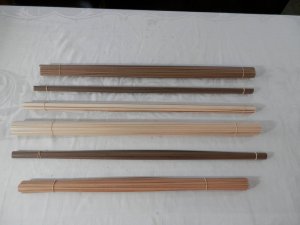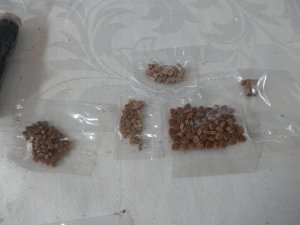 In addition there are 8 pages of plans. First impressions are that the wood looks of good quality and the laser cutting seems fine. After my experience with the HMS Snake build regarding the poor quality of the white metal castings I am pleased to see that the cannon castings in this kit look OK with minimal flashings.
I also got the following publication -
The book is an excellent publication which details all parts of the ship, what has been learned from the remains, what might be assumed for the missing structure and what is still left to be further investigated. I have found it very readable and, thank goodness, it includes a glossary for all of the many names given to the various parts of the ship. Accompanying the book is a separate publication containing fifteen plans and sections showing what has been found as superimposed on a fully scaled schematic of the likely complete ship -
The drawings are very good and I think that any scratch builder (not me!) could build with them and make a very good model. One of the drawings shows the possible sail configuration (no sails are included in the kit) so that is something I might well do, but it's early days yet. You will appreciate that I can not show photos from the book or plans due to copyright, but I will be using them in my build and will pass on what I hope are some interesting facts. No model of the Mary Rose can be an exact replica of the actual ship because what they have found is still being reconstructed, some timbers (the collapsed bow) are still on the seabed and yet to be recovered; therefore, assumptions have to be made around what has been lost due to time and tides. Still, the book contains a lot of useful information which goes a long way towards putting some flesh on the bones of both the ship and the people who sailed her.