Hi all
If you want to built the Statenjacht Utrecht 1746 from scratch, from a kit (Dusek kit) or want to built the interior of the kit Pegasus. These 2 books are a very helpful.
I am noone to made a book review. So I will limit my comments to the books contents.
The first one :
The Statenjacht Utrecht 1746 by Ab Hoving with ship plans from Cor Emke.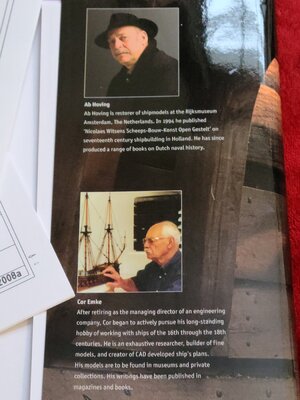 The book has historical references and tells the story of Statenjacht's. Excellent if you want to know the origin of Statenjacht's and their use.
@Ab Hoving
is a SOS member and you can direct to him any question you could have about this book.
Moreover, the book describes the re-building of the Utrecht 1746, actually in use, with very nice pictures (you can find videos online). The building process images provides you an idea of the magnitud of the job. They have detailed descriptions.
Also, the book has a set of 13 plans that will help you on every detail to built a model, as said, from scratch or from kit.
Something to mention is that, to my knowledge, only the English version of the book includes the plan sheets.
I will post some pictures of the content.
The other book is :
Scratch Building the Yacht Utrecht by Gilbert McArdle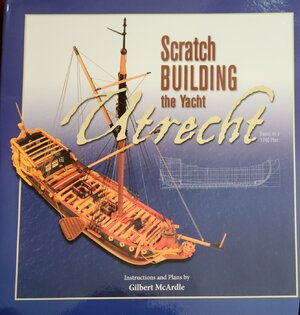 This book has detailed information and very nice pictures. The author takes you along his scratch building, step by step, ending with an amazing model. The book also contains the frame plans.
I will post picture from this book to.
Now Pictures :
Just follow the flow. Picture's of each book are after their book cover image.
Enjoy them. !!!
Daniel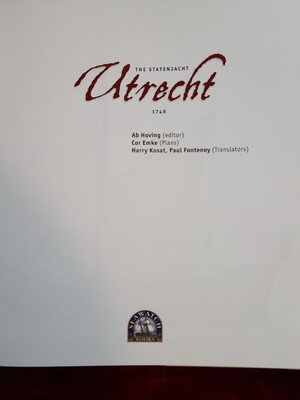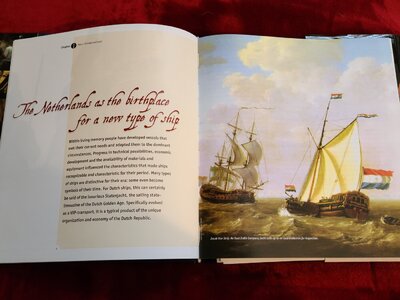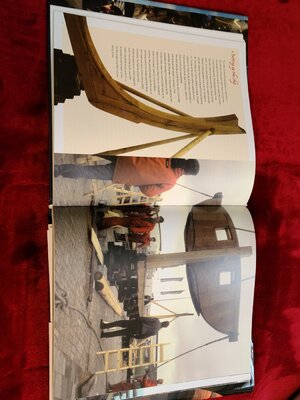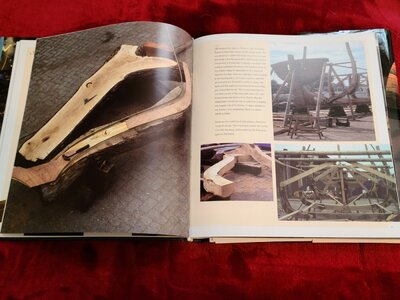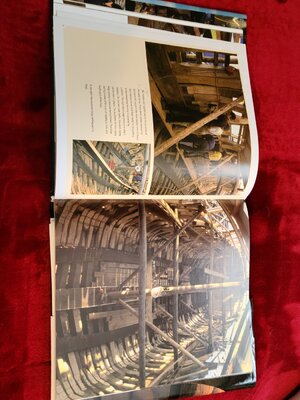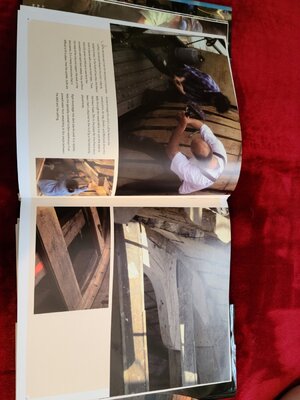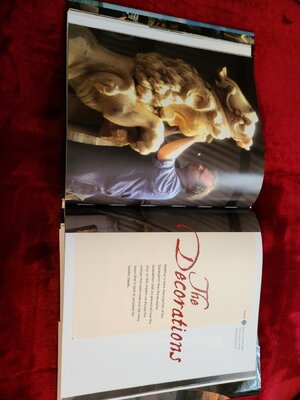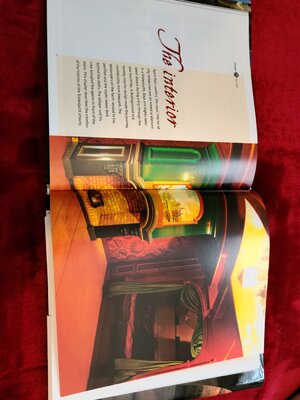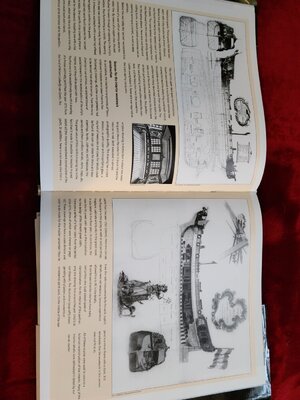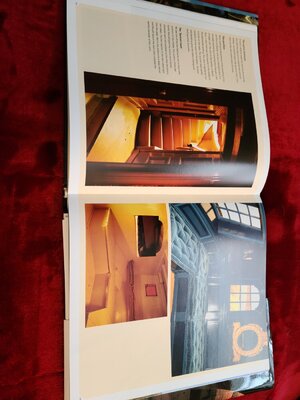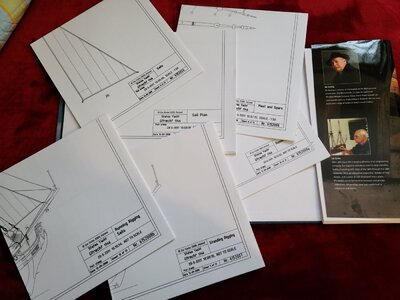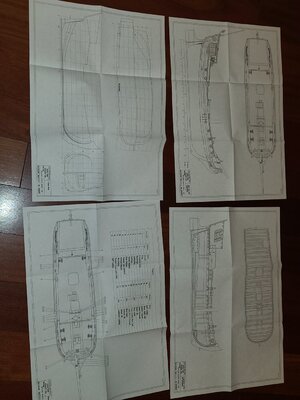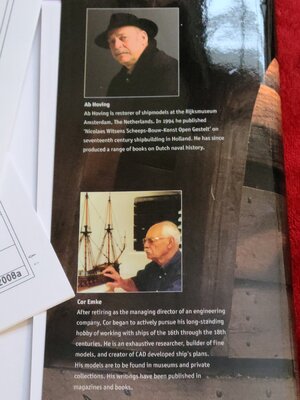 Just wait to comment till I finish posting the pictures
Last edited: