Have been intrigued by the CAF HMS Granado split hull kit. Received part one earlier this month and ordered part 2 on 10 Oct. Shipped on 11 Oct (thank you Tom/CAF). Cleared US Customs on 15 Oct and on my doorstep 22 Oct. Arrived well packaged and in good shape.
Had to open it to take a look and inventory parts. Quality of everything is outstanding. The first thing you notice is the separate kit for the stove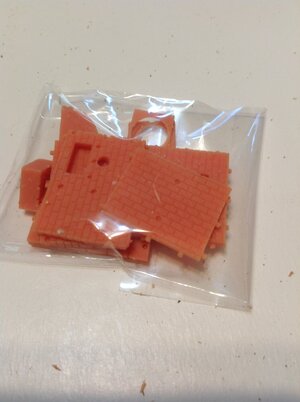 Instructions include a color booklet in English and a full size plan sheet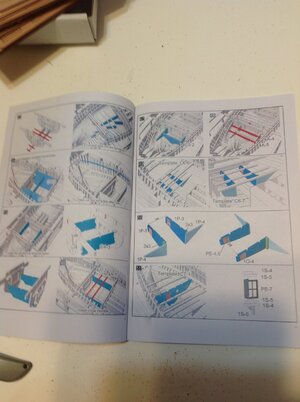 The quality of the wood is exceptional, the CNC machined parts are precise and the laser cut sheets look fantastic. Wood shows no burning/discoloration and just looks exceptionally well done. All the wood sheets are flat and show no signs of warping. My white background sheet
has a warp which makes some of the photos look misleading.
There are lots more sheets in the kit, just showed some representative samples. There is one small photo etched brass sheet and several sheets of laser cut wood that appear to be template sheets to assist construction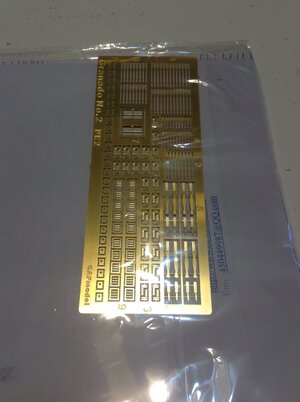 Also included is a variety of wire and other hardware, again the quality looks great
Also included is a package of a variety of sized wood strips and two different diameter dowels. All looks to be highest quality.
I am anxious to get started on this kit and hope to be able to execute the split hull version. Fingers crossed, have seen a lot of posts from better modelers than me expressing lots of reservations on this score. Will work it as hard as I can. Thanks to CAF for putting together such a high quality kit