Le Bonhomme Richard était une frégate de la Continental Navy , la marine constituée lors de la révolution américaine.
Il est construit en 1765 à l'arsenal de Lorient. Il fut mis à la disposition de John Paul Jones en 1779 par le roi de France
Louis XVI , grâce à l'appui de Jacques-Donatien Le Ray.
Le nom de Bonhomme Richard fut choisi par Jones afin d'honorer Benjamin Franklin.
Le navire à coulé à la suite de la bataille de Flamborough Head en septembre 1779 , en mer du Nord au large des
côtes du Yorkshire.
A suivre.....
google translation:
The Bonhomme Richard was a frigate of the Continental Navy, the navy formed during the American Revolution.
It was built in 1765 at the Lorient arsenal. It was placed at the disposal of John Paul Jones in 1779 by the King of France
Louis XVI, thanks to the support of Jacques-Donatien Le Ray.
The name Bonhomme Richard was chosen by Jones to honor Benjamin Franklin.
The ship sank following the Battle of Flamborough Head in September 1779, in the North Sea off the
Yorkshire coast.
To be continued.....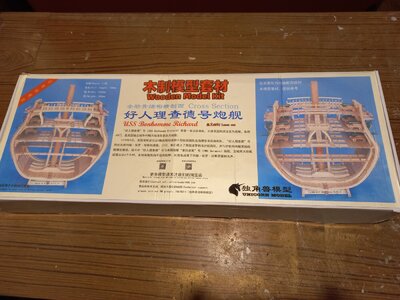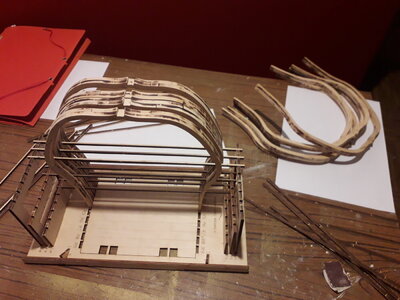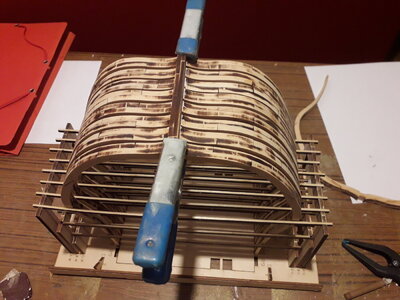 Last edited by a moderator: