Hello, everyone!
This is my second attempt with this frigate. It turned out much better than the first one.
The set is on Revell - 1/96 scale.
The building technology is the same as the first one, I just put more effort and skill into it.
Again the decks are covered with maple veneer, the sails are of old shirt.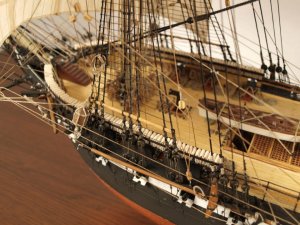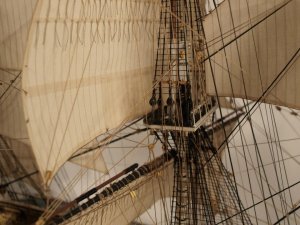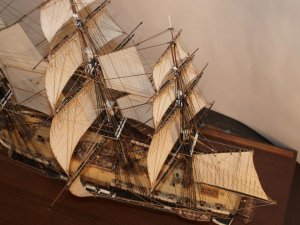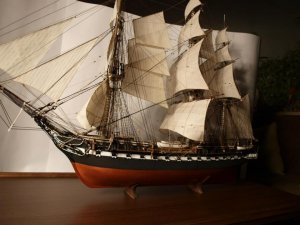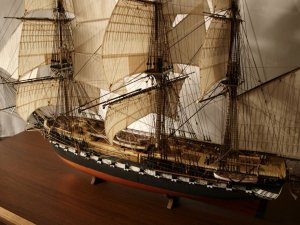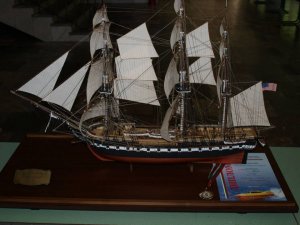 Greetings!