Hi Every one.
My name is Stephan I'm 54 years old. Excuse me for my bad English sometimes, I'll try to write it, please correct me when I make mistakes. It will be a good lesson to me.
This will my first log here on SOS. 2 years ago, before this ship I started with model building. My first project ever was the Endeavour from Veliero(1:100), bought on marketplace. In a month I was addicted, and 6 months Later I was ready.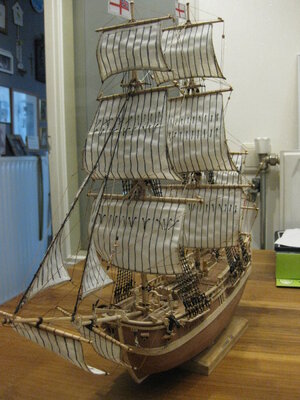 After that I started to build the Spansk Galeon from Billing Boats (1:66) The kit was just like the kit from Veliero more than 50 years old and most of the wood was to old or mold.
It became a part kit part scratch build. 13 months to complete it.
The rigging took the most time to make, I study a lot about it. But I completed it using the book from Peter Kirsch Die Galleonen (german)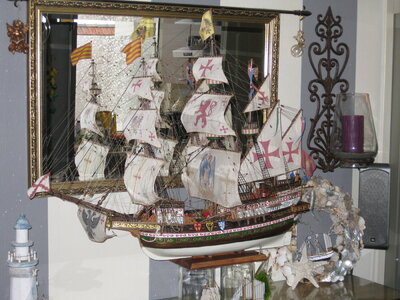 After that project I started to completing the build of the Prins Willem, back in 2007 Jan started to build the Prins Willem, but couldn't complete it. Last year he asked if there was anybody who wants to build it to the end. I was lucky to get the honor.
The ship reached me in good conditioning and a closer look makes me realise this would be a lot of work.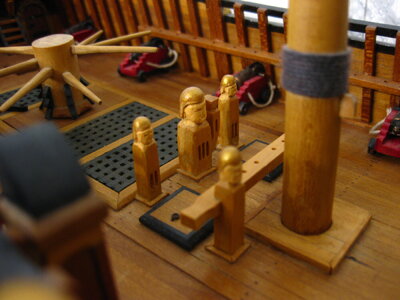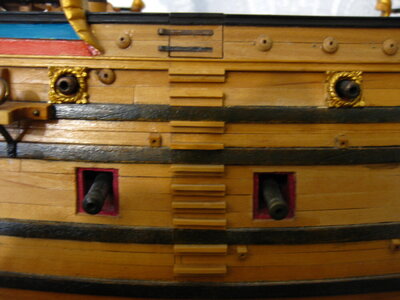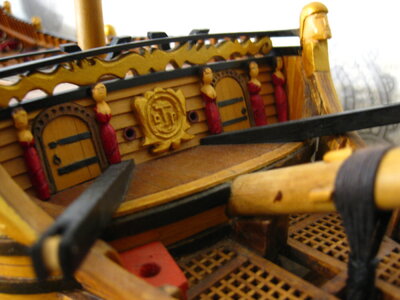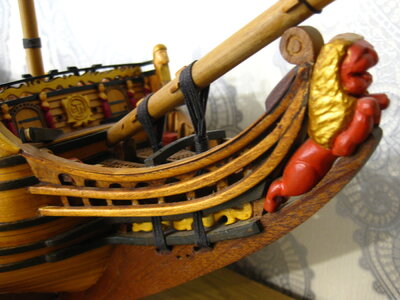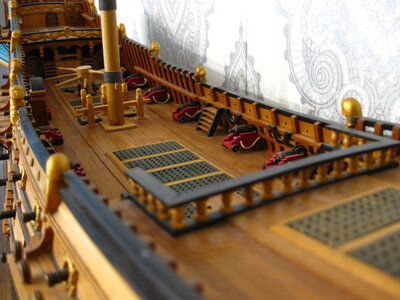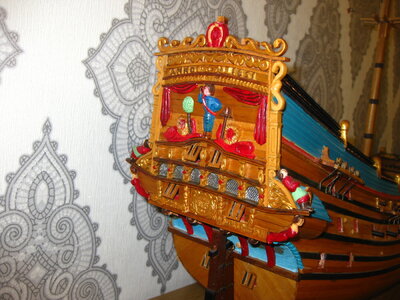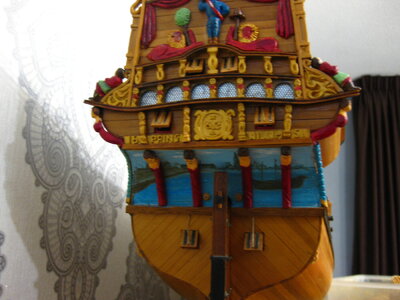 The dek is cherry wood, the hull is pear and most of the black wood is ebony. Canons and sculptures are boxwood. Very nice word especially the hull and deks.
I started to clean my desk and reorganise my "hok" (the director calls my hobby-space "hok"
)
In the next days I will let you see how far I am building this ship.
Please enjoy this log
Last edited: