For anyone interested in using real leather to use in models as applicable should check out tanned cane toad leather. Quite cheap, beautiful and very thin at 0.04mm thickness and scales down nicely. It is patterned on top but the belly skin is quite smooth. Great for furnishings, rudder assemblies and anywhere else where leather is required. Cane toads are a huge pest in Australia and are harvested for their skins.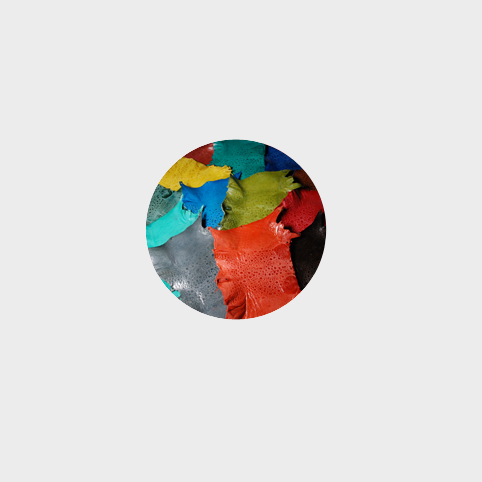 Our tanned toad skins have beautiful markings and come in a range of lovely colours which can be used as stunning inlays or onlays in design bindings, for making jewelry, shoes & accessories.

bookbindingaustralia.com.au
Single tanned skin of an Australian Cane Toad. Ready for your imagination.

toadshop.com
Last edited: