Photographed at the Royal Historic Dockyards, Chatham.
I would have liked to have spent more longer on her but was running out of time because there is so much to see at Chatham, so sorry, but no engine photos etc. as I didn't make it into the bowels of the ship.
Open bridge on an Arctic convoy - it beggars belief what those guys did.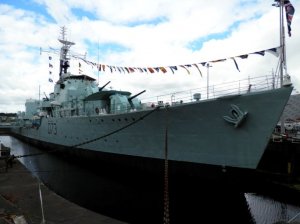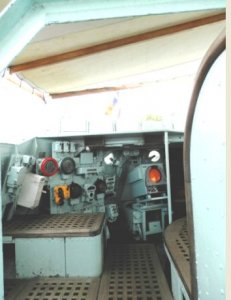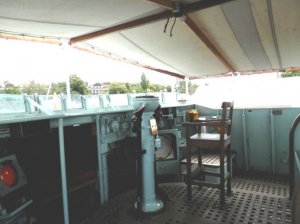 Last edited by a moderator: