Administrator
Staff member
Administrator
Joined

Dec 25, 2017
Messages

19,539
Points

938

Location
Planset Review:
LA GEMMA
Tartane ligure 1863
scale 1:36
by
Franco Fissore


in French or Italian language available directly via the publisher ancre: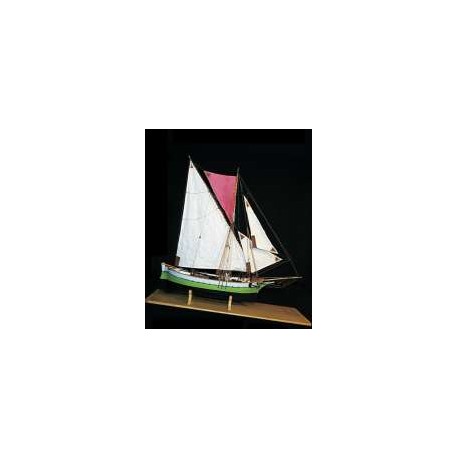 TARTANE Ligure San Remo 1863. Planks at 1/36 ° including all the structural drawings. NEW in english the 01/10/2021
ancre.fr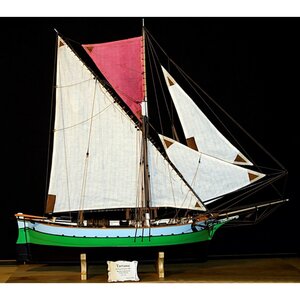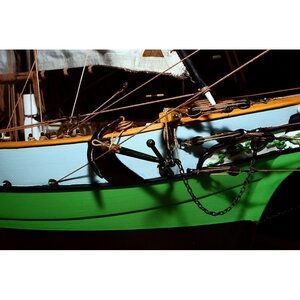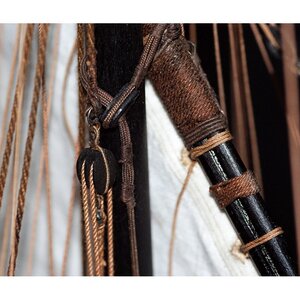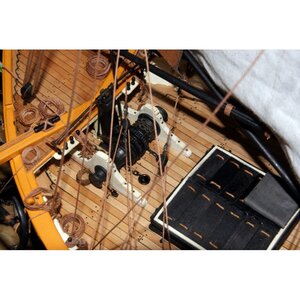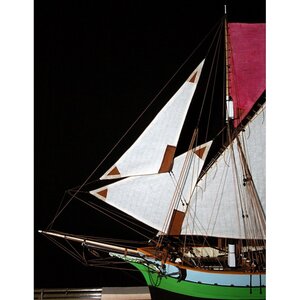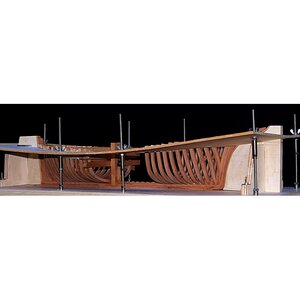 Size of the finished model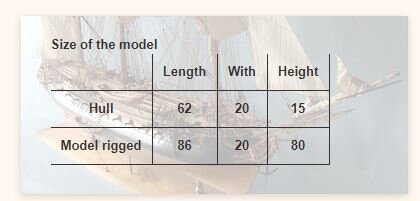 SYNOPSIS:
Franco Fissore, author of the Italian monograph of the schooner SCUNA that we published in 2006, produced a model of the GEMMA tartane for the Imperia Museum on the basis of a plan from 1863 from the Vassallo shipyard in San Remo.
In the 1/36 ° scale monograph, the author, after a brief review of the evolution of tartane during the 19th century, analyzes the abundant photographic documentation he has assembled. This one, made up mainly of old postcards, illustrates the construction and use of these modest but very attractive merchant vessels which cruised all around the western Mediterranean from 1850 to 1940.
The comments on the plans give the necessary indications for the construction of the frame and Franco Fissore, a great specialist in rigging, devotes several pages and numerous drawings to the detailed description of the installation and use of the Latin rigging of the tartane to the different paces.
Fortunately, a set of photos describing the execution of the model completes the reader's information.
Following our usual presentation: a strong binding with flap, format 24 x 31 cm in full blue gray canvas, under film jacket. Contains a 92-page square-backed brochure on 150 g paper, and 18 plates.
booklet with planset
CONTENTS:



Booklet
- Introduction,
- Evolution of tartane in the 19th century,
- Commented photographic iconography,
- Plan of the Portorino site,
- Technical data hull and gear,
- Technical data mast, sails, rigging,
- Color photographs of the model (20 pages).
Drawings:
List of boards at 1/36 ° including all the structural drawings.
- 1 Elevation, water lines, transverse planes
- 2-3-4 Drawings of 36 frames
- 5-6 Framing and beams
- 7 Bridge frame
- 8 fitted hull
- 9 Furnished deck
- 10 fittings details
- 11 Fitted hull profile
- 12-13 Mast
- 14 Sails
- 15-16 rowboat
- 17 Completion of maneuvers
- 18 Great elevation under sail. (At 48 °)
Look Inside the Booklet: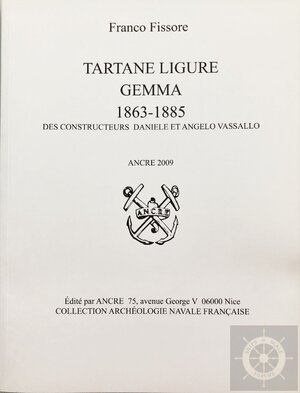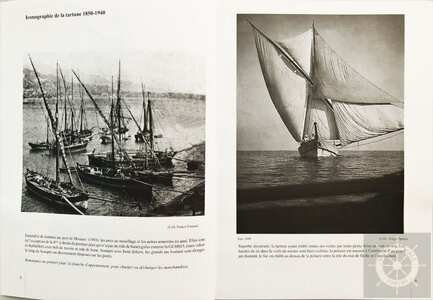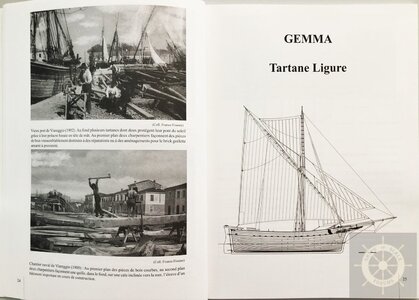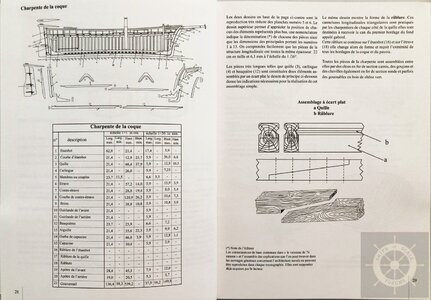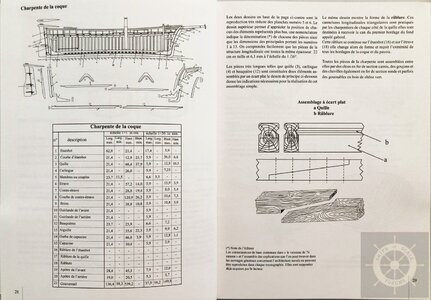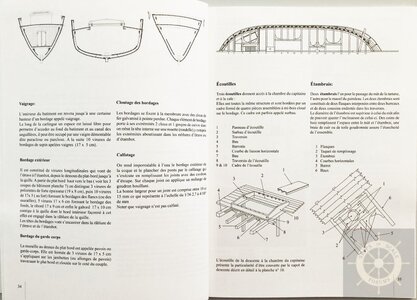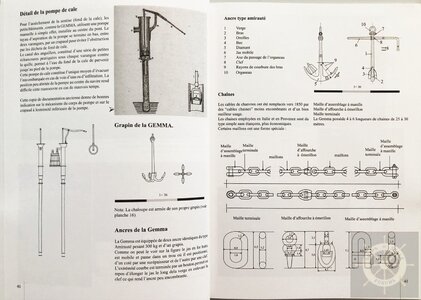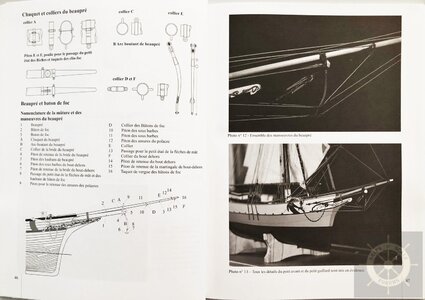 Foto report of the model construction by the author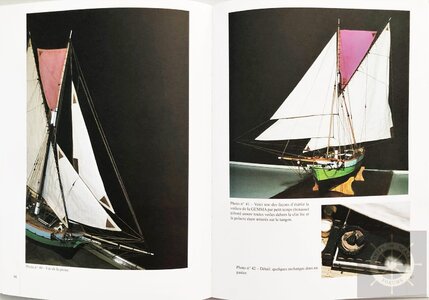 In the following post you will find the Look Inside of the drawings .....