Hi Guys,
thanks for accepting me into the group. Looking forward to learn a lot of new stuff. Especially about wooden boats building. Till this day I only built plastic ones.
I built Pirate ship from Revell 1/72, HMS Victory from Revell and few other in smaller scales.
Today I would like to share with you my LE SOLEIL ROYAL 1/100 from HELLER. I have been building it for 4 years. It is not perfect, I know it, but it was a lot of fun. I am now looking for my next project and that is how I found this page. i wanted something more complex and more hard then LE SOLEIL ROYAL and that is how I found wooden ships. I know nothing about building this kind of ships. Starting from scrach so I hope I will find lot of usefull advices here.
Thanks
Enjoy
Enjoy pictures.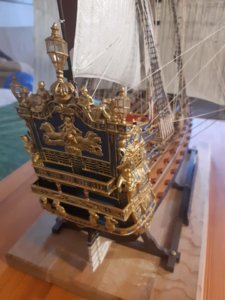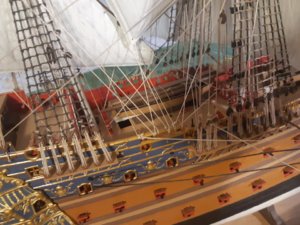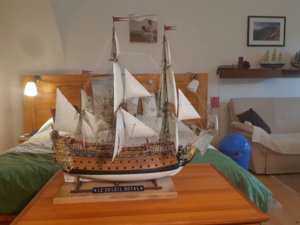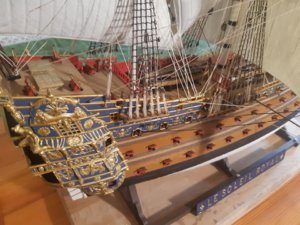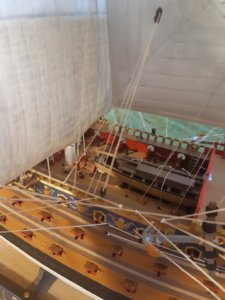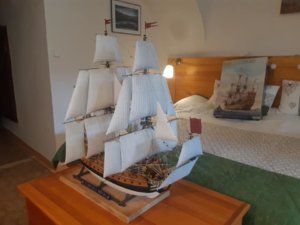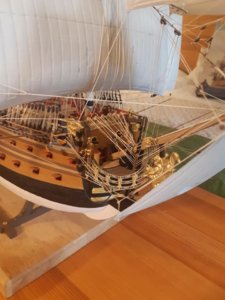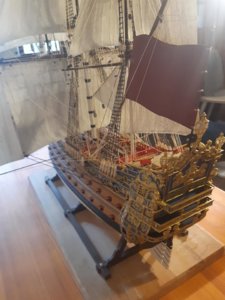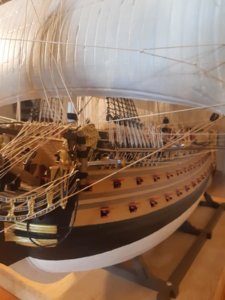 Last edited: