Joined

Jul 7, 2015
Messages

760
Points

343
Location

I succumbed to the world of CNC.
After a lot of thought and a cheap opportunity I wen and purchased a 2417 Chinese CNC from eBay.
I had researched the little cnc's and decided on the 2417 ( That's the cutting area) as it was better built than the next one up the 3018.
I knew what I was in for and as such splashed out $260 for the kit.
On opening it up you are presented with a list of parts. For those building Chinese kits this is NOT an issue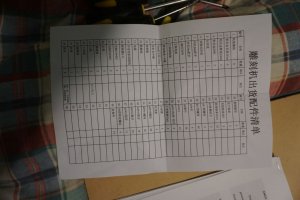 and the contents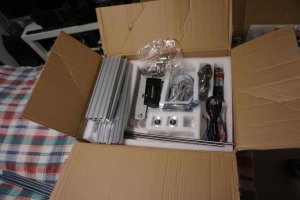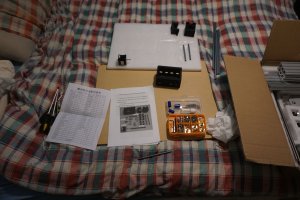 There are NO instructions in the box, but there is a DVD. On loading that in the PC I navigated through the chinese directories and apart from comming across dubious copies of software ( not nasties but yo ho ho copies of products) I found a item with a .doc extension.
Low and behold it was a build document together wiht lots of photos and parts in english!.
Several hours later I had a working CNC !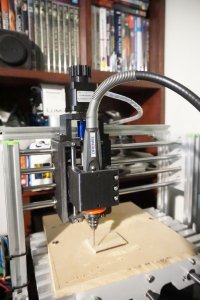 IT does come with a spindle, but at max of 1000 rpm and little torque ( great for engraving PCB,) I replaced it with a Dremmel extension.
It now works great!
This is NOT a big CNC or Xcarve. Its;s limited to wood & plastic, but for hobby use such as repeated micro cuts or edges its a cheap option.
It is an arduino based controlled running GRBL and processes standard GCODE via UGS. ( Linux, windows, Mac or a RPie!)
USB connected.
Its a lot of fun and a low cost products.
Here's a first cut sample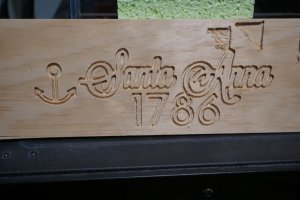 Pls ask if you have any queries.