National Archeological Museum Athens-From the Minoan Fresco of Akrotiri in Santorini Island.
I took the pictures -in Athens-a few years ago visiting Greece. I also have visited the Island Santorini, to see the frescos, but the Akrotiri
exhibition
was c;losed due to excavations or maintenance. The fresco -now (always has been there ofcourse) in Santorini- showing the Minoan Fleet.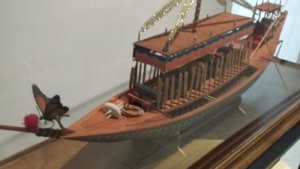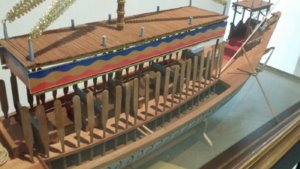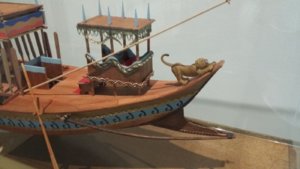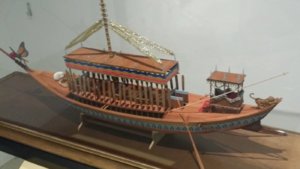 Last edited: