T-Flex cad can be used for 3D printing, with this software I construct carrack.
This ship was printed on the Prusa I4 printer with PETG plastic, the nozzle - 0.4 mm.
Model sizes: Length from bowsprit to aft outrigger - 451 mm, height from keel to clotic - 415 mm, width along mainmast yard - 220mm.
Assembly instruction :
http://parus-3d.ru/instruction/karakka_en.pdf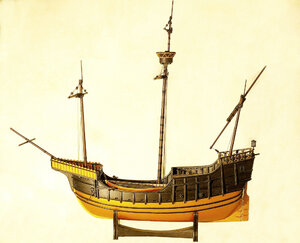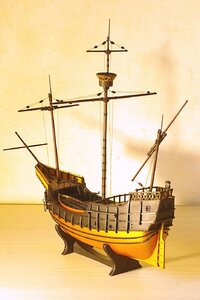 Last edited: