I purchased this kit about 6 months ago, so I thought I was high time I gave it an unboxing and a little review.
First of all I think this a great kit that packs a punch in detail and in price.
As with all Occre kits, the Instructions and plans are great with of course the slightly misleading rigging instructions but nothing that can't be sorted without a problem.
There is a good amount of wood here for a kit that's just below 700mm in length.
Some detail parts will be replaced like the plastic belaying pins and blocks etc but this isn't a problem as you can just contact Occre through email or their parts form and they will provide wooden ones free of any charge, I had to do this with the Endeavour as Occre stated they were in the process of changing bk to wooden detailed parts as they had changed them to plastic to save on costs, but having the Brilliant customer service that they do and listening to their customers, they are now changing bk again.
I think if anything my only gripe with this kit compared to the Endeavour is the Metal boat. That said everything is of quality be it Wood, metal , photo etch etc... and of course it has sails as well.
I bought this as I wanted to build a different type of vessel, but the thing that I noticed first and was the major factor was the Deck detail in this kit, it looks absolutely cracking.
This isn't a beginners kit, but i would class it as more an intermediate kit with the detail and quality you might find on Experienced kits.
Imho Definitely worth the money and will sit superbly well if your limited to space. This kit retails for £159 here in the UK.
Length : 695mm
Height : 525mm
Width : 260mm
If anyone has any questions regards this kit feel free to ask.
All the best
Robert.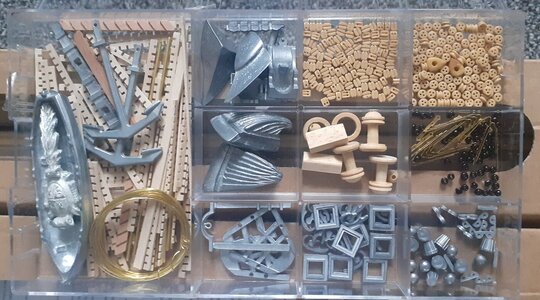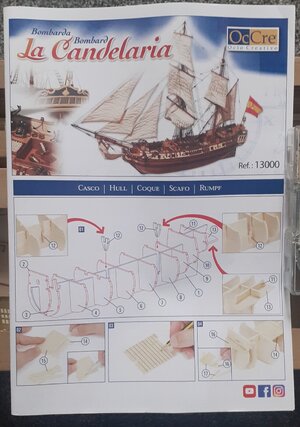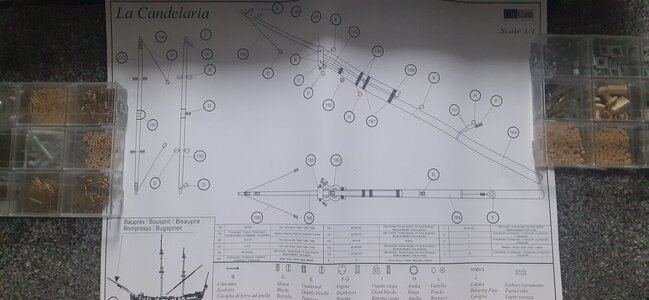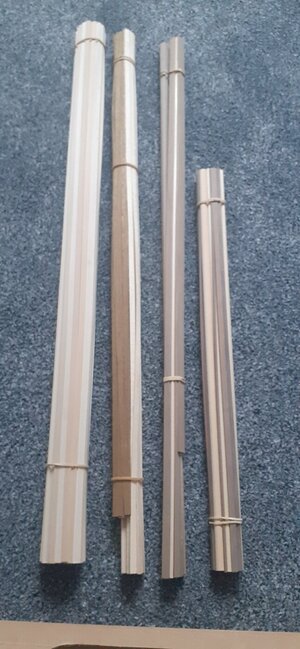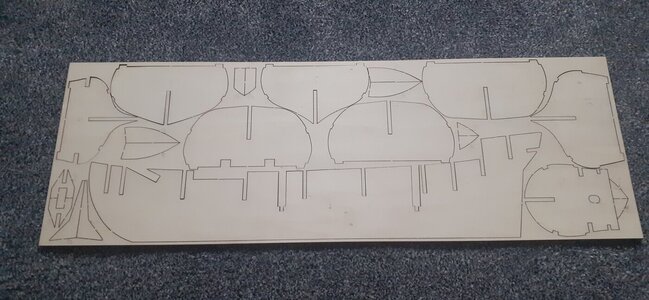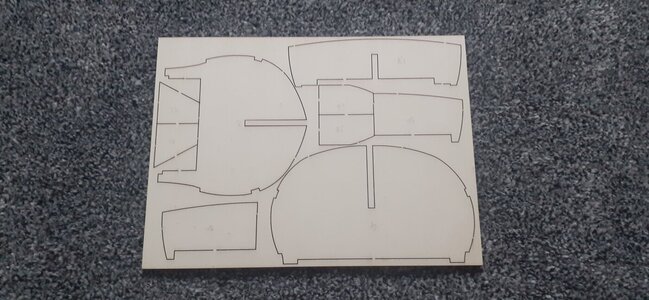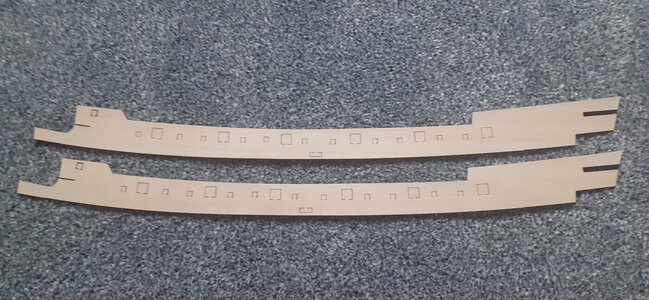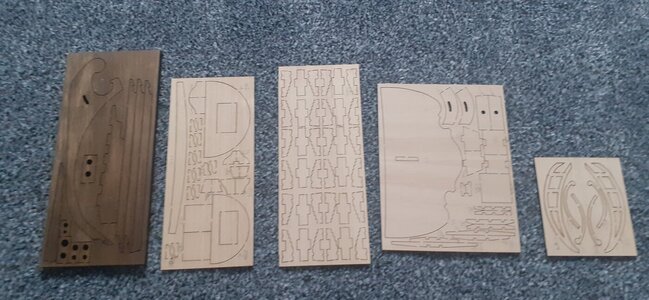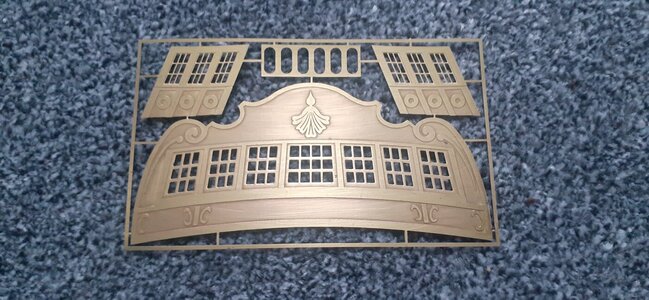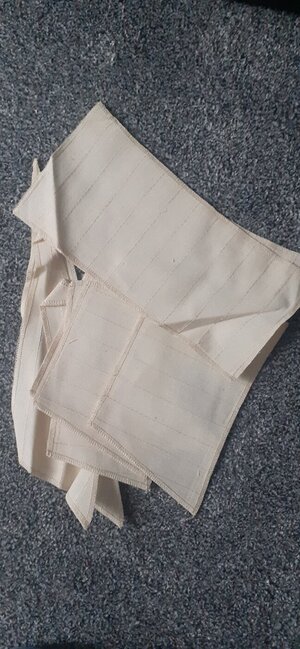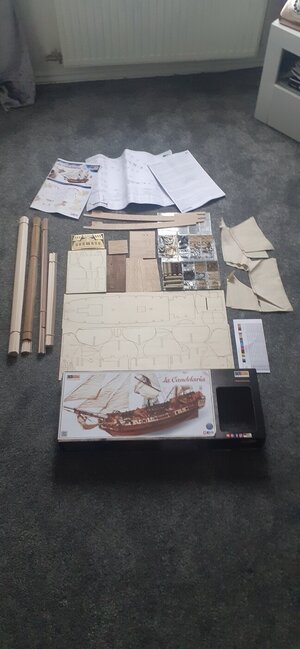 Last edited: