Today i have finished my HMS Druid, i only have to give it some matt varnish and finito, i will post some pictures after that.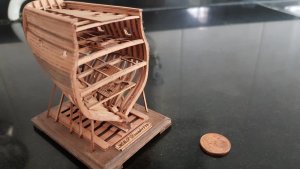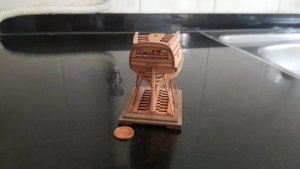 I have really enjoyed this little model, it has a good level of detail, although there are no brass parts included or even a canon, it is still a model i recommend if you want to take a break from a big build, like "Neptune" pointed!
There is also a Helm included in the model but i think it is too "meh" , so i will leave out.
I hope you have enjoyed this buld log !
Thank you for watching!
PS : As i was writing this post, guess what?! MAIL CALL ! My HMS Enterprise Arrived!