Joined

Sep 17, 2018
Messages

390
Points

278
Location
Hello Friends,
as I realized that my plans often are not detailled enough for a beginner's scratch project I figured out that it needs to be a modelling project with two components a pushing and a pulling one. So I looked for pictures coming Close to my heart -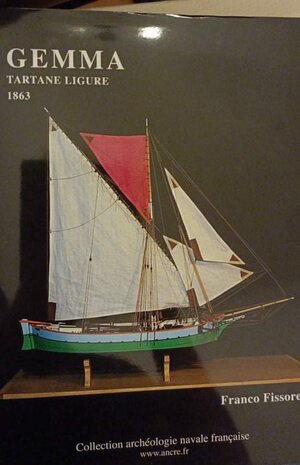 and got it.
A project I find my challanges within and avoiding the slings of overestimating my skills, tools and eyes. So I run into a bit of literature for this night searching my book shelf up&down- some of the plans we're too beautyfull but often underdetailleled, some too challanging by too much of detail or a much too big ship. Then I rememberered a thread in here and I do think I cought a compromise between the ammount of details given to me by the plan and the intersting finding of solutions I so need to build those in the shipyard. As I realized at my whaler AGATE 1854 the number of details to be definied by myself was too big.
So I concentrated on my Ancre plansets (avoiding the J.C.Lemineur plans) and staying away from temptational beauty beasts like RENOMMEE 1744 or VENUS 1782.
So I did came to merchant ships like the brigatine-schooner SCUNA 1903 who's rigging looked too challenging. At the very end the Ligurian Tartarne GEMMA 1863-1885 by Franco Fissore published in 2009 came to my hands as more and more books went back from the pile into the the shelf. I also so remember some advises of Wolfram zu Mondfeld about the Variation of tartarnes in his books and a row of drawings with älteres rigg, hull and colouring sheme - inventing the modelbuilders to be creative in a given reliable set of plans.
I looked for a picture af Ligurian Tartarne I liked and found this.
So I do have to work with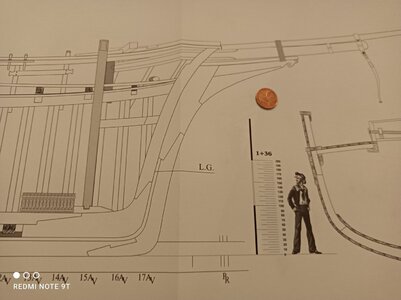 very good and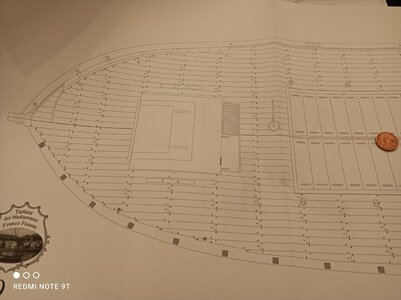 sufficently detailled plans and our colleauge
@Javier Baron
was able to bring her alive in a much smaller scale of 1/150 Something my Bad left eye couldn't catch.
The plans are originally scaled in 1/36 so I do need to scale the drawings down to 1/64 by copying it to 56% so you do will get a 484,84mm long model. And so my 1/64 scaling may be usefull as 1/36 as a scale looks too room eating and detail forcing to me. Also imagening these drawings being a bit more than half this size seems quite resionable.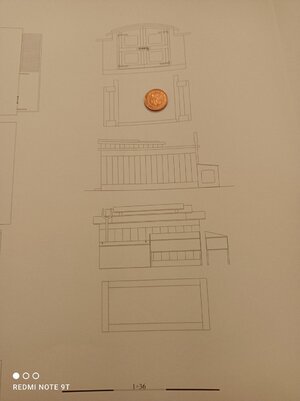 So here a first view in the basic drawings without all the increasing detaillings needed to get a nice model.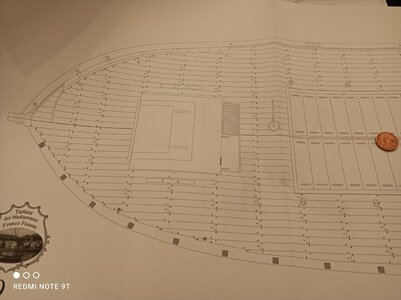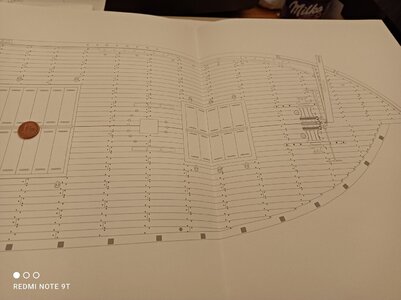 So I do hope you will like my research and brainwork on the project. And I do hope for Javier's helping comments - so I do not run into some trouble with these planset already known by him.
So let's start with some care.
Last edited: