I haven't been to the forum for a long time. But recently I tried a kit from Russia and I feel very good. Just share it with everyone.
A few months ago, I saw a video about this jolle on youtube, so curiosity drove me to spend a lot of effort to buy this kit from Russia.I bought three kits, in addition to cannon jolle, there is also a steam wheel boat and an Imperial steam boat.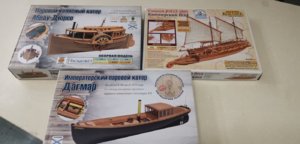 this time we look at the parts of cannon jolle. first the wood parts:
The hull structure was made of MDF board
and these two pieces Should be pear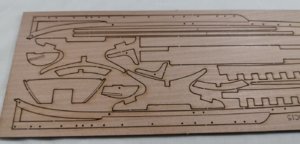 and this piece I can't see what the material was. maybe teak?It doesn't matter, just pretty good.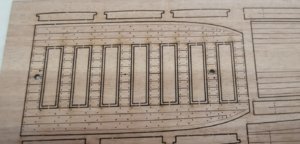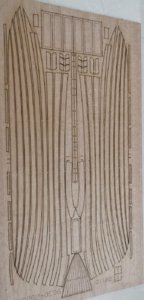 two Photo Etched sheet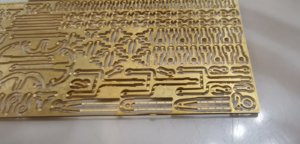 Gun barrel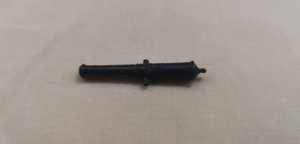 The following is the process diagram I made.
If there are any doubts, I will reply one by one.