I didn't like the cannons carriage.....
So searching ancient Chinese cannons I found a couple of options. I did this :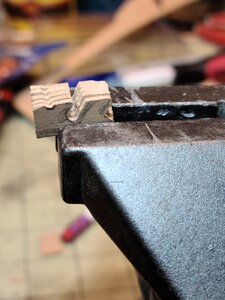 In the middle of next picture is the kit cannon carriage side.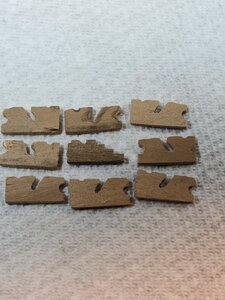 With the cannons
Still needed to be better shaped so....
This is the final outcome
Vacation time is helping to do all these....
Cheers
Daniel