Back from the dead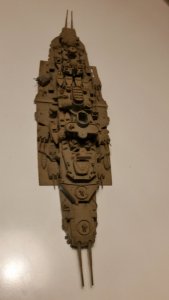 My last plastic kit
that still exists, taken down from a shelf after about 35 years.
Was once tried on the sea - (bathtub) with an electric motor, quite close.
A
little
dust.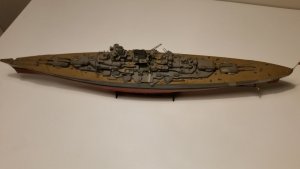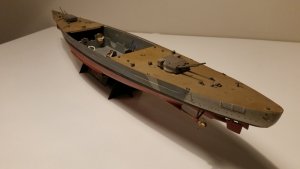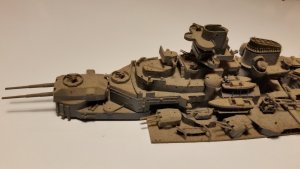 Some dusting and gluing of loose parts, some are gone.
View from that nice side.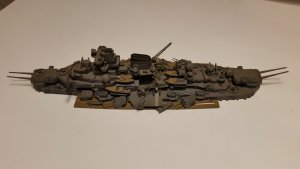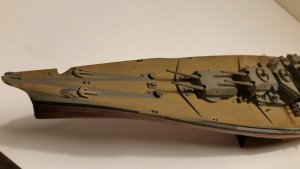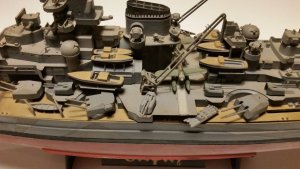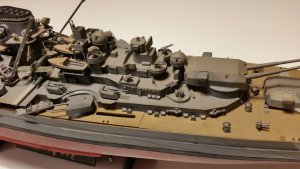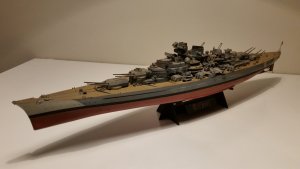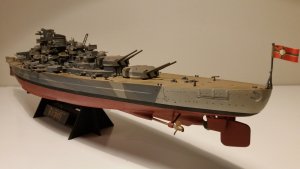 I wanted to show this model since I wrote it on my profile.