Joined

Aug 9, 2020
Messages

120
Points

103
Location
The Zwarte Zee, which I am going to build, is the third in the row of four tugboats from L. Smit & Co's International Tug Service, bearing this name.
In 1933 the Zwarte Zee came into service. The Zwarte Zee was not only the company's flagship for years, but also the world's strongest sea tug until the Clyde came into service in 1957. The ship was designed to compete with the Seefalke, equipped with 4,200 hp diesel engines, from the German company Bugsier. In order to be able to quickly reach ships in distress, the Zwarte Zee designed with a top speed of more than 17 knots, a very high speed for a tug. The ship cost 600,000 guilders, a large sum for that time and partly a gamble due to the crisis.
The book De vier Zwarte Zeeën provides a lot of information about these famous tugs. (C. de Haas, D. Pilkes, De vier Zwarte Zeeën, Alkmaar, 1992, ISBN 9060139992)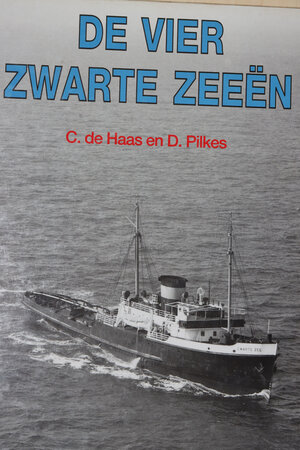 For the construction I use the drawing from NVM (Dutch Association of Modelbuilders) no. 10 14 038. It is the intention that the ship will ever sail (RC).